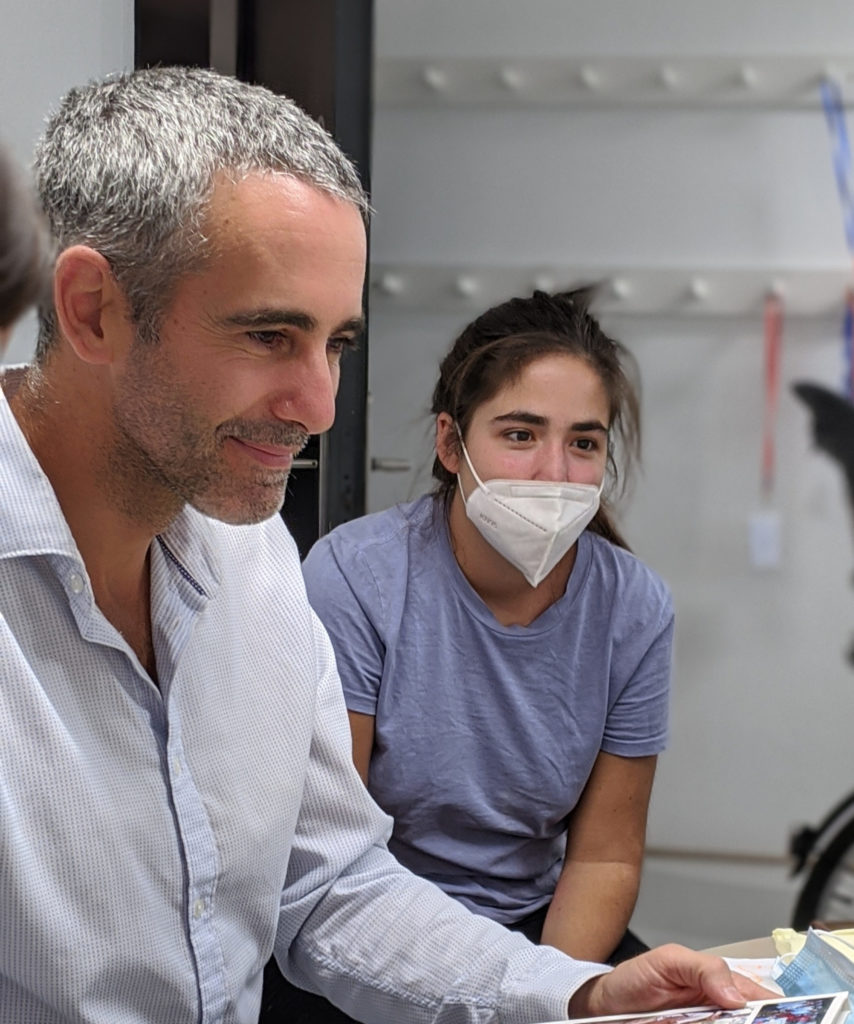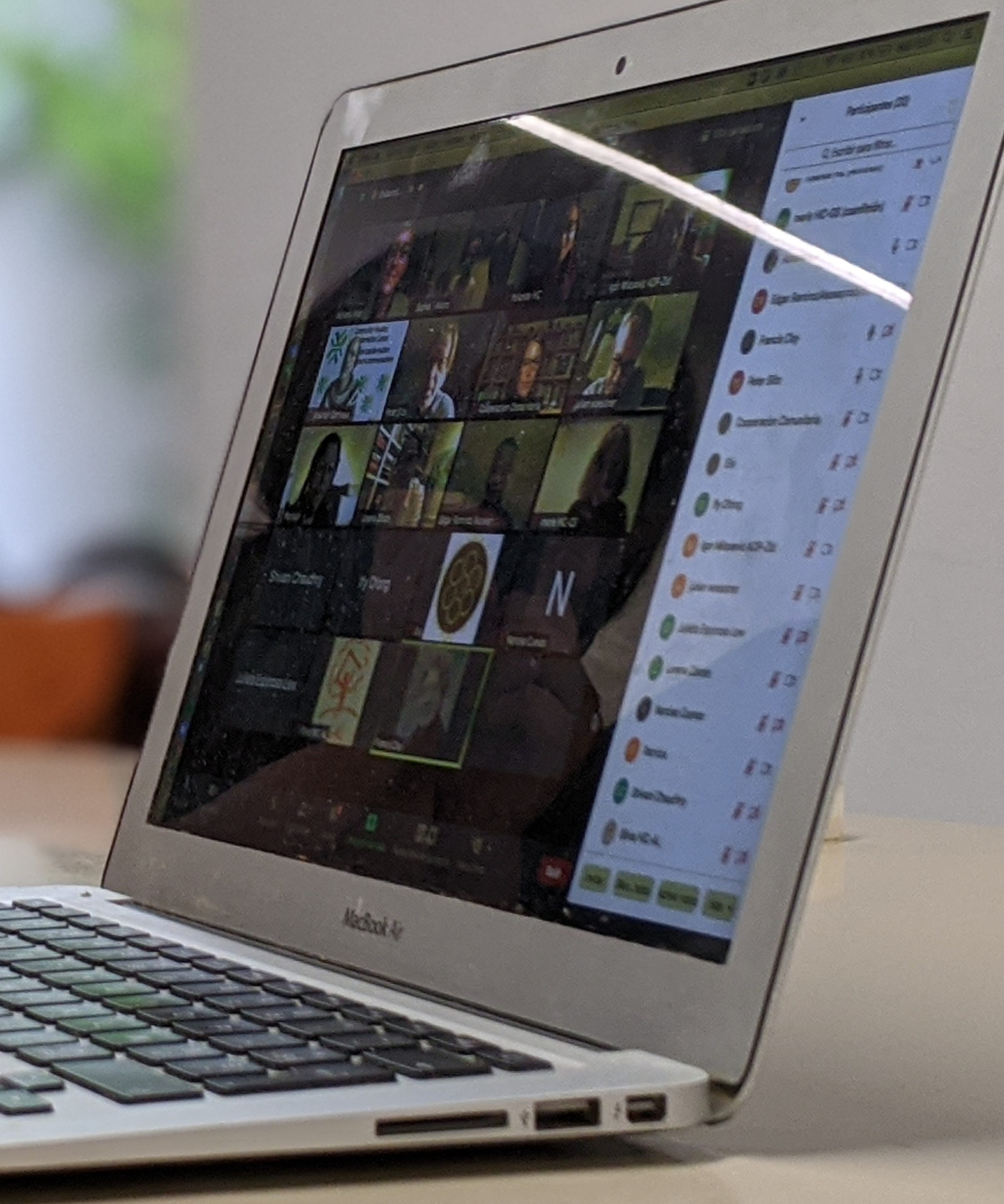 The HIC General Secretariat organised a virtual and physical farewell for Alvaro Puertas, HIC Secretary General since 2014. Different Members and Allies wanted to dedicate a few words to Álvaro for his work during the last 7 years in a meeting that brought together different voices of the coalition.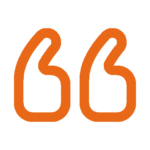 Full of care, calm, approachable and tirelessly committed"
Those are some of the attributes that repeatedly were mentioned in this meeting as a farewell, both in his professional capacity as Secretary General and on a personal level.


Once again, we are very grateful to Álvaro Puertas for the love and commitment that he has poured into his work, which was felt in all the corners of HIC's world, where people and social movements fight for the right to habitat and social justice. Furthermore, as the participants repeated "we know that Álvaro will continue to be linked to the Coalition, so this is not a goodbye but a see you soon".