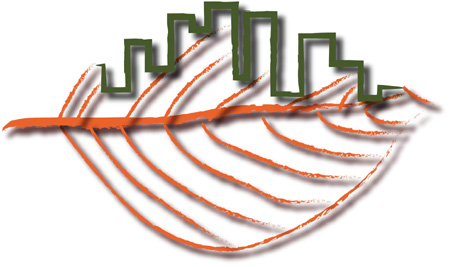 Habitat III is the third United Nations Conference on Housing
and Sustainable Urban Development to take place in 2016 (location to be
arranged).
Within this process, the United Nations General
Assembly decided to establish a Preparatory Committee (PrepComm), to carry out the preparations for the
conference open to all State Members of the United Nations and members of
specialized agencies and of the International Atomic Energy Agency. The PrepCom
will have three meetings before the opening of the conference:
·
PrepCom1: 17-18 September 2014, United Nations
Headquarters, New York, USA
·
PrepCom2: April 2015, UN Gigiri; Nairobi, Kenya
(dates to be announced)
·
PrepCom3: Venue and dates will be considered by
the General Assembly no later than at its sixty-ninth session, before the end
of 2014.
HIC is involved in
several initiatives to lobby for civil society to take a key role in
discussions (such as Habitat I and II), in order for the Right to the City to
be considered in the New World Urban Agenda that will emerge from Habitat III,
as well as to remind the Conference of the existing continuum between rural and
urban areas. HIC also currently participates in the Civil Society Planning
Committee for Habitat III, as well as the Preparatory Committee, which will
meet in New York in mid-September 2014.
To view the activities in which HIC
participates during the next PrepComm1, visit the blog: https://habitat3hic.wordpress.com/activities/