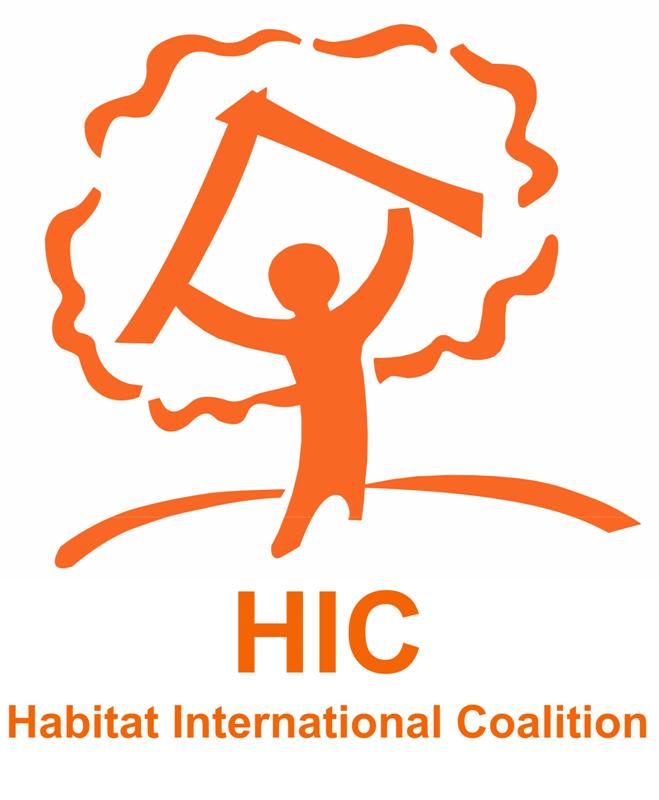 The Electoral Committee announces the Election
results for the Middle East/North Africa Representative at the Board for the
period 2014-2018
According to the information provided by the MENA
office and the General Secretariat, 71 members had the right to vote for the
2014 Election of the Representative at the Board.
The final results are:
9 votes in favor of Mrs. Rajaa Kassab (Right to
Water Forum in Arab Region – Morroco)
1 vote in favor of Mr.  Aref Al-Maqrami (Center
of International Humanitarian Law & Human Rights – Yemen)

The total of 10 valid votes represents the participation of 14% of the eligible
voting members and meets the quorum requirement of 10% of the roster of voters.
This electoral process that has been supported
and followed up by the Middle East/North Africa Office and by the General
Secretariat and has been realized in conformity with the Electoral Committee's
process guideline.
We unanimously certify the process and result validity.
According to these results, Mrs. Rajaa Kassab has been reelected for a second
mandate as Representative and Mr. Aref Al-Maqrami is the new Alternate at the
HIC Board.

We thank HIC members for their participation and congratulate Rajaa and Aref!
Best regards,
Electoral Committee
HIC MENA Elections 2014
Mrs. Shereen Talaat
(ECCLR – Egypt): Coordinator
Mrs. Wedad Ekkerdaoui
(DSC – Egypt)
Mr. Amal Gul Ahmadi
(ACT – Afghanistan)
Normal
0
21
false
false
false
ES-CL
X-NONE
X-NONE
/* Style Definitions */
table.MsoNormalTable
{mso-style-name:"Tabla normal";
mso-tstyle-rowband-size:0;
mso-tstyle-colband-size:0;
mso-style-noshow:yes;
mso-style-priority:99;
mso-style-parent:"";
mso-padding-alt:0cm 5.4pt 0cm 5.4pt;
mso-para-margin:0cm;
mso-para-margin-bottom:.0001pt;
mso-pagination:widow-orphan;
font-size:10.0pt;
font-family:"Calibri","sans-serif";}