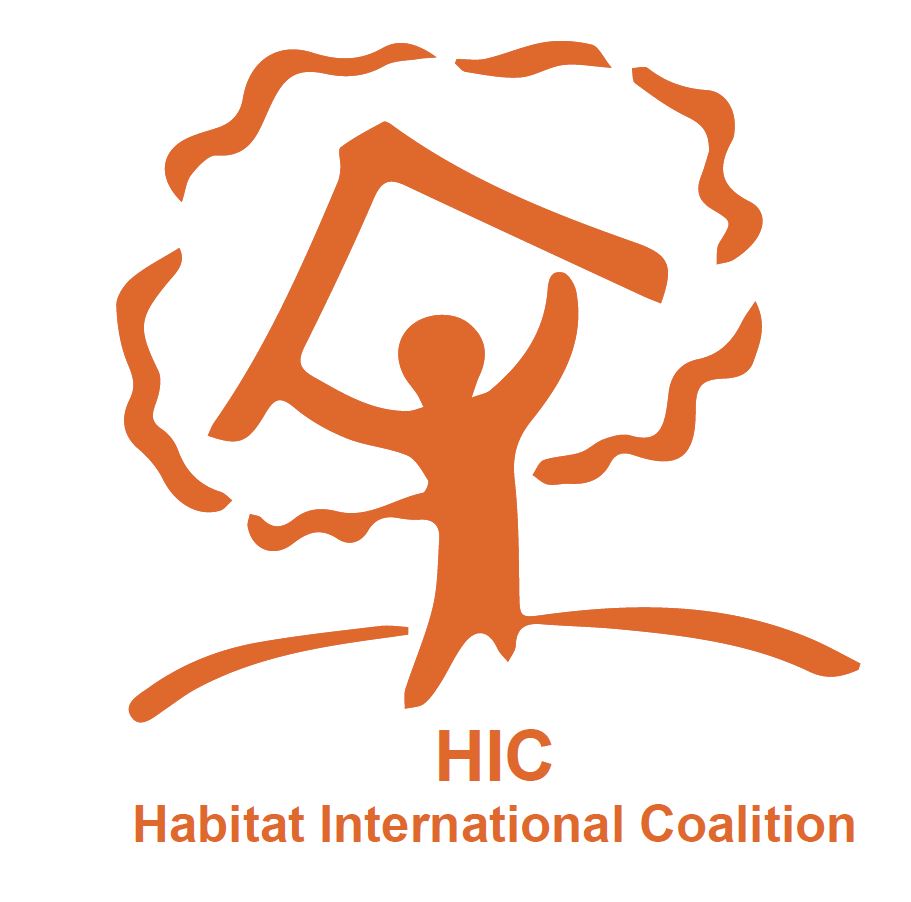 On behalf of the Electoral Committee, I am pleased to inform you the result of HIC
presidential election process that took place between June, 12th – October,
26th.
According to the information provided by the General Secretariat, 51
members had the right to vote for the 2015 Election of the HIC President.
We received a total of 24 votes, from which 23 were valid: an organization
voted for a person that was not stated as Candidate. As such, this vote is considered
invalid.
The final results are:
23 votes in favor of Lorena Zárate
1 invalid vote
No blank vote
The votes' breakdown by region is the following: Africa: 2, Asia: 1,
Europe: 1, Latin America/Caribbean: 15, Middle East/North Africa: 3, North
America/Canada: 2
The total of 24 votes represents the participation of 47% of the
eligible voting members and meets the quorum of 10% of the roster of voters.
We certify the validity of this electoral process, as described in the HIC
By-Law.

According to these results, Mrs. Lorena
Zárate is the HIC President
for the 2015-2019 mandate.

We thank HIC members for their participation and congratulate our HIC
President!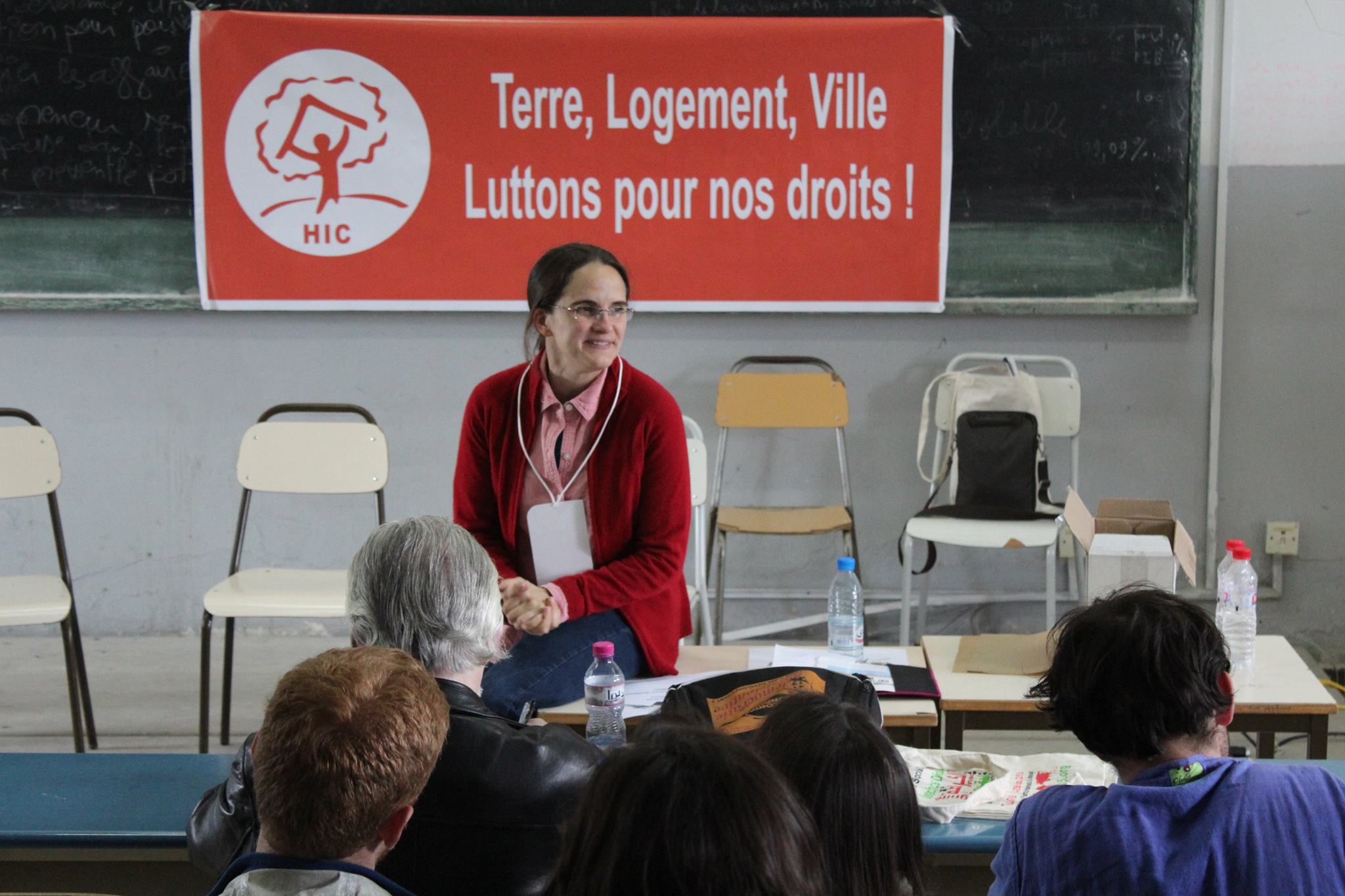 Best regards,
Electoral Committee
Regards,
Mr. Mo Adam
Coordinator
On behalf of Electoral Committee:
Mrs. Paola
Bagnera, Mr. Khadim Dahot, Mr. David Barrientos, Mr. Yves Joël Zoffoun, Mr. Esteban Torres
Email:
ec-president2015@hic-net.org