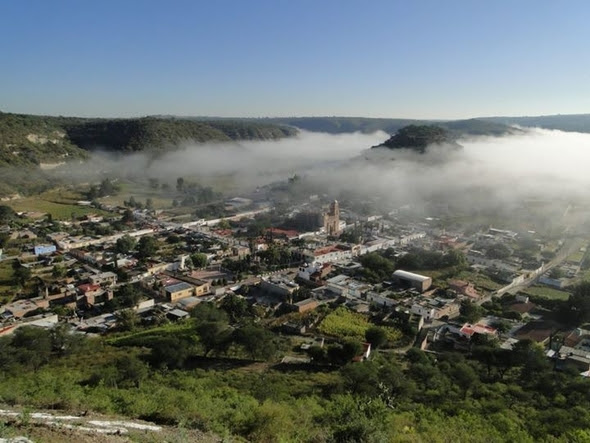 Take action to help the people of
Temacapulín resist forced eviction
Recent measures taken by Mexican
authorities to initiate the El Zapotillo Dam Project will ultimately result in
the displacement of the people of Temacapulín, Acasico y Palmarejo (Jalisco,
Mexico), in contempt of legal rulings and in flagrant disregard for
alternatives that would avoid evictions.
Please consider adding your name to a
new Urgent Action initiated by Habitat International Coalition in
Latin America (HIC-AL).
The System of Solidarity and Support
(SOS) is a flexible vehicle to coordinate collective actions
initiated by the members of the International Network for Economic, Social and
Cultural Rights (ESCR-Net) to prevent serious human rights violations from
occurring and increase protection for human rights defenders under threat.