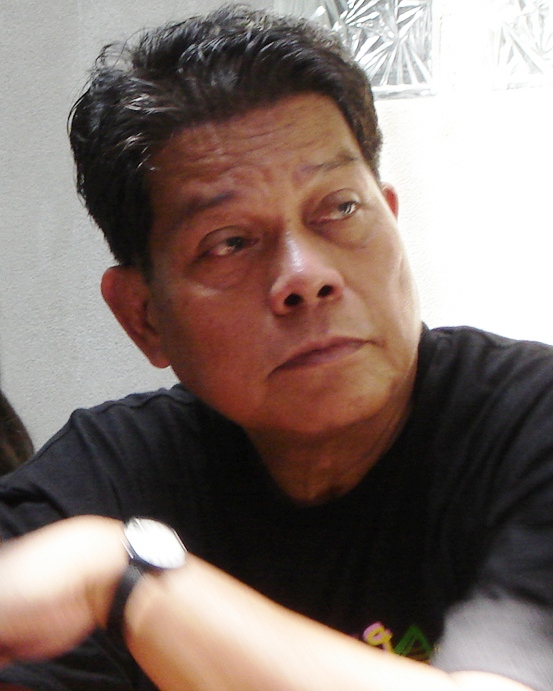 Dear HIC Members,
We are sorry to inform that Ted Anana, our dear and best Housing
Right Defender in the Philippines has passed away on May 29th 2011.
Hereunder the email we have received from Urban Poor
Associates .
We will keep on posting articles about Ted to celebrate his
memory.
HIC GS Team
Dear Friends,
It is with sad hearts that we tell you Teodoro "Ted" Añana died May 29 in
the Philippine Lung Center, Quezon City. He had suffered for several years
from emphysema and other lung problems.
Ted deserves well of his country. He served the poor people of Bohol as a
parish priest; he worked in the National Secretariat for Social Action at
the Justice and Peace desk; he served with the armed militants of the
Martial Law era; and finally he worked with us at Urban Poor Associates from
1992 to the present. Denis Murphy and Ted founded UPA. He gave special care
to poor families facing eviction. We must honor a man who has given nearly
40 years of his life to his people.
He is survived by his wife Connie, three sons and a daughter, Margarita.
Contributions for the family can be sent to:
Account Name: Teodoro Anana
Name of Bank: UCPB-Diliman Branch
Account Number: 151-1091384
Or you may send them to Urban Poor Associates and we will give them to the
family. Thank you.
Very sincerely,

URBAN POOR ASSOCIATES (UPA)
25A Mabuhay Street, Barangay Central 1100
Quezon City, Philippines
Tel (+632) 426-4119 / 426-7615
Telefax (+632) 426-4118