800×600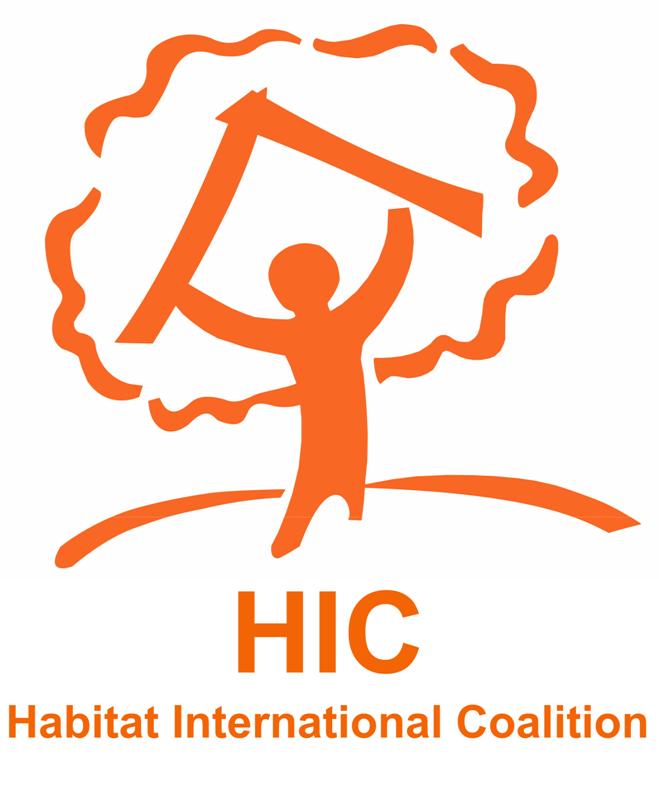 Dear HIC Members in Europe,
Receive the warm regards of the Members of the Electoral Committee (EC)
that are conducting the process for the election of the next Representative for
Europe at HIC Board for 2016-2020.
The Electoral Committee is happy to invite HIC Members with right to
vote to elect their Representative.
To review the documents of the two eligible candidates, please click on
the following links:
You are kindly requested to send us your vote before Tuesday September
27 2016 to the following three email addresses:

Charlène Lemarié : charlene.lemarie(@)gmail.com
Pascale Thys: p.thys(@)habitat-participation.be

Jan Robra: jan.robra(@)urbamonde.org
The votes will be valid if they meet all the following
requirements:

Your vote must contain the names of HIC Member Organization
and Voting Person and must be shown on the Roster of Voters downloadable here.
Your vote must be sent by email to the three EC
Members listed above.
Your vote must be received between Tuesday September
13 2016 and Tuesday September 27 2016 at 11.59pm GMT.
In case your vote does not meet the above
requirements, it will be considered as invalid (null).
On reception of your vote, an Electoral Committee Member
will send you an acknowledgement of receipt.
The ballots will be verified and counted on Wednesday
September 28 2016.
The candidate having received most votes will be
elected as Representative and the other will be the Alternate.
After affirming and documenting the participation of a
quorum of at least ten percent (10%) of HIC Members having the right to vote,
the Electoral Committee will report the final result to HIC's Board before
further public dissemination of the results (HIC News, Social medias and
MailingList) on Friday September 30 2016.
Best regards,
The Electoral Committee:
Charlène Lemarié, Coordinator
Pascale Thys,
Jan Robra
Normal
0
21
false
false
false
ES-CL
X-NONE
X-NONE
MicrosoftInternetExplorer4
/* Style Definitions */
table.MsoNormalTable
{mso-style-name:"Tabla normal";
mso-tstyle-rowband-size:0;
mso-tstyle-colband-size:0;
mso-style-noshow:yes;
mso-style-priority:99;
mso-style-parent:"";
mso-padding-alt:0cm 5.4pt 0cm 5.4pt;
mso-para-margin:0cm;
mso-para-margin-bottom:.0001pt;
mso-pagination:widow-orphan;
font-size:10.0pt;
font-family:"Calibri","sans-serif";}