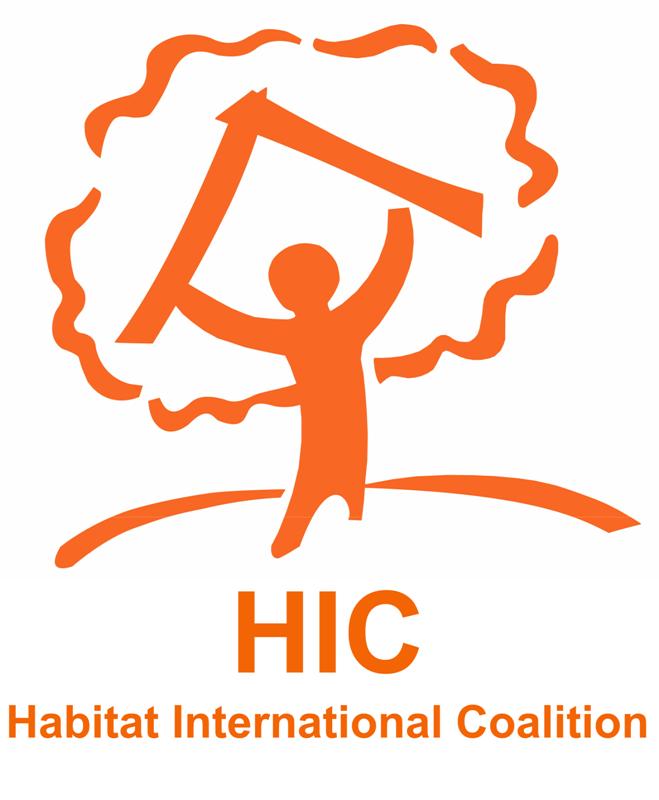 Let's revitalize the region of North America (United States and Canada) together!

HIC Members from the region are invited to contribute to the Coalition consolidation through participation to this new electoral process for the representation of their region at the HIC Board.
Former Representative, Mr. Michael Shapcott, vacated the position
of HIC North America Representative at and communicated this decision with a formal
notice of resignation. Following the article 43 "Vacancy of a Board Member position" and
article 45 of HIC
By-Law, it is time, therefore, to elect your new Representative at the HIC
Board for the next four-year term that will run from 2017 through 2021.
The election
will take place under the coordination of an Election Committee (EC) composed
of volunteers.
Requirements for EC Volunteers:
1.         To belong to an a HIC Member
Organization
2.         Ideally 3 persons, with
gender/geographical diversity, from United States and Canada
3.         Dedication estimated to 1.5 hours/week
from March 21 to June 27 2017 (14 weeks)
4.         The EC working language (English or
French) will be chosen on the basis of the proficiency languages spoken by the
Volunteers
Note: No member of the EC is eligible to stand for the ongoing
Election, nor is any employee of his/her organization.
EC Tasks to fulfil, in coordination with HIC General
Secretariat (GS):
Communication between the EC members and GS

Definition of EC Coordinator and repartition of
tasks

Revision of Election Calendar and procedure

Ratification or amendment of call to election
with deadlines
Communication about the electoral process to HIC
Board
Revision of NAM HIC Members list and definition of
criteria for roster of voters

Closure of voters list

Revision call to nomination and email to Membership

Reception, review and validation of nominations

Reception, review and validation of candidates

documents

Revision of call to vote and email to Membership

Vote reception and register

Vote counting and verifying

Communication of the electoral results to HIC
Board and to Members

Certification of the election
At the end of this text you might download a draft of
the Electoral Schedule. This document, prepared by the GS should be considered
as an orientation marks to facilitate the EC's task.
All the materials in English and French (call to
nomination, call to vote, roster of voters with contact information, vote
register, Election Report) will be provided by HIC-GS to the Electoral
Committee, in order to be reviewed, modified, and approved and circulated to
the membership.
Marie, member of HIC-GS staff will be available for
assistance and guidance.
If you meet the requirements for EC Volunteers, you
are cordially invited to contribute to this Electoral Process. If you are
willing to integrate the EC, please send an email before April 21 2017 to marie@hic-net.org.

Many thanks!
Kind regards,
HIC General
Secretariat Team
Download the draft of
the Electoral Schedule clicking here.

Normal
0
false
21
false
false
false
ES-CL
X-NONE
X-NONE
/* Style Definitions */
table.MsoNormalTable
{mso-style-name:"Tabla normal";
mso-tstyle-rowband-size:0;
mso-tstyle-colband-size:0;
mso-style-noshow:yes;
mso-style-priority:99;
mso-style-parent:"";
mso-padding-alt:0cm 5.4pt 0cm 5.4pt;
mso-para-margin:0cm;
mso-para-margin-bottom:.0001pt;
mso-pagination:widow-orphan;
font-size:10.0pt;
font-family:"Times New Roman","serif";}