Transparence et financeurs
HIC est un réseau non hiérarchique, ouvert et transparent
La transparence est une valeur clé pour HIC qui se traduit par des rapports annuels décrivant les activités de la Coalition et l'utilisation des ressources financières ; des élections régulières pour la présidence et les représentants régionaux du conseil d'administration auxquelles seuls les membres de HIC sont éligibles ; et les documents approuvés par l'Assemblée générale (tels que la Constitution et les Règlements) qui régissent le fonctionnement de la Coalition.
Dans cette section, nous incluons toutes les informations pertinentes aux principes de transparence de HIC.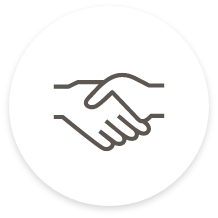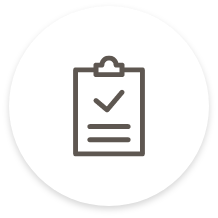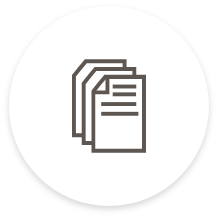 Le Secrétariat général de HIC reçoit des financements de partenaires clés, ce qui nous permet de faire une défense, une promotion et une réalisation à grande échelle, profonde et durable des droits humains liés à l'habitat.


Comment fonctionnent les Centres de Référence HIC ?
Thanks to Misereor, since 2021, HIC is strengthening the work of the Coalition and its Members in the African region.

More info here.
The HIC Reference Centers in Latin America and in the North Africa And Middle East region, receive individual funding. The HIC Housing and Land Rights Network is also individually financed.
You can access the evaluation of HIC previous global projects and more details about our finances report in this section of the website.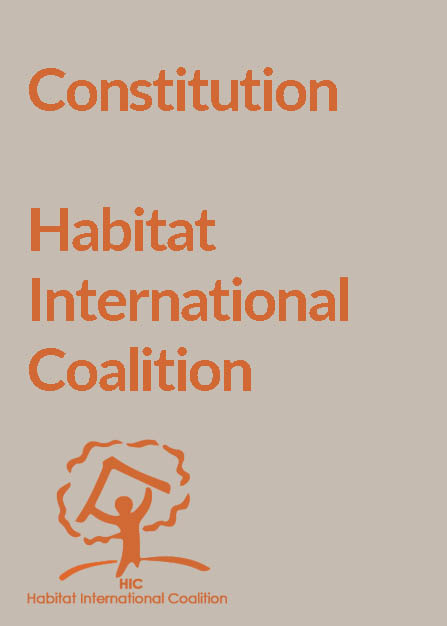 HIC Constitution (2013)
"HIC acts as an international collective of civil society organizations, social movements and individuals that mobilizes and advocates in defence, promotion and enforceability of the human rights of homeless, evicted, displaced, landless and inadequately housed people and communities, including those under occupation, in urban and rural areas."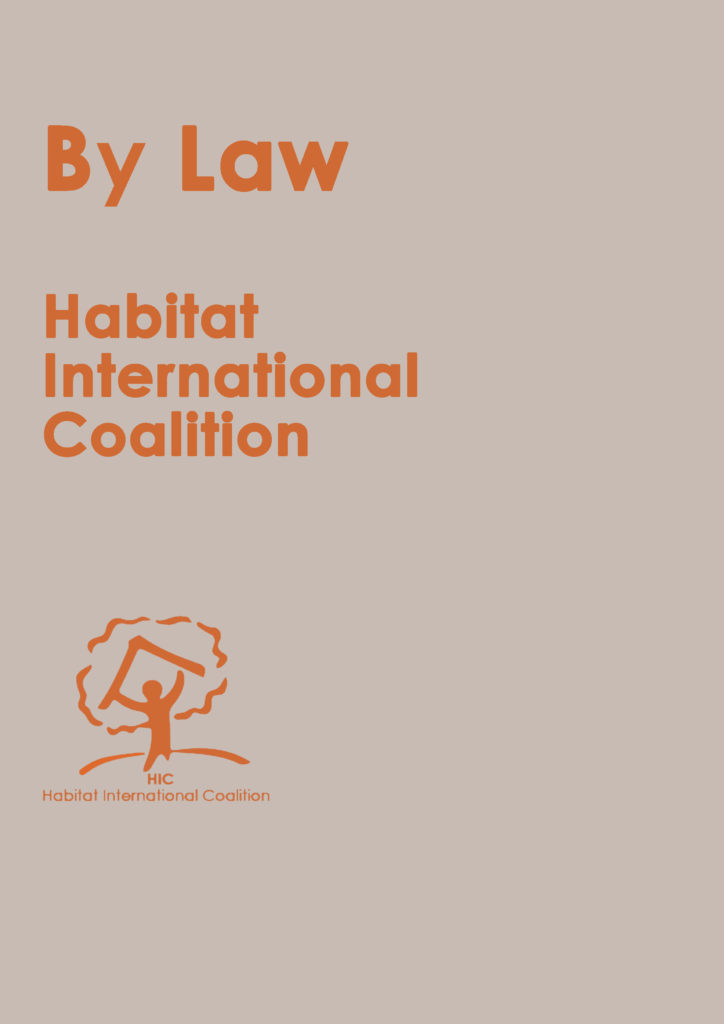 HIC By Law (2014)
"HIC Members contribute with actions that allow the strengthening of HIC and the implementation of HIC's strategy. These contributions are divided into 5 groups (i) research and documentation, (ii) training, (iii) networking, (iv) fundraising, funds management and other services (logistics, administration and legal), and (v) dues calculated according to the annual budget of the member organisation"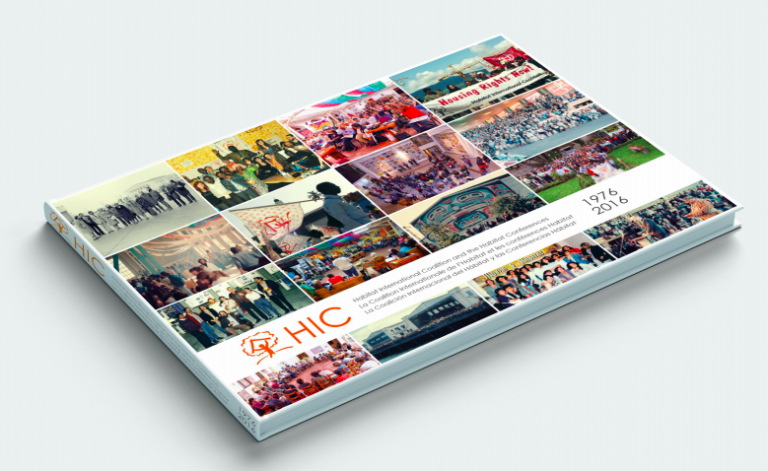 Habitat International Coalition and the Habitat Conferences 1976-2016 (2017)
This publication brings together the memory of 40 years of local and global struggles and HIC's experiences throughout the process of the Habitat Conferences including some founding documents of the Coalition such as the Limuru Declaration (1987)
Former Founding Documents
General Assembly minutes and background documents
HIC Evaluation Report with Annexes (2019)
HIC Evaluation Report (2019)
HIC General Secretary position description (2012)
HIC President position description (2010)
HIC Board Member position description (2010)
HIC Focal Point / Reference Center Coordinator position description (2010)