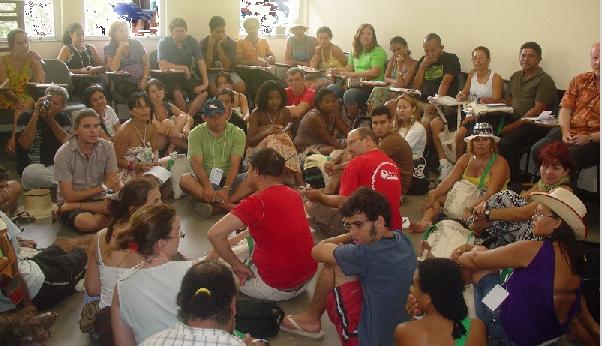 The purpose of
creating a website for the World Assembly of Inhabitants is to ensure that
horizontal, direct and transparent communication between all participants is
maintained in a common space towards the open and democratic construction and
collective management of the Assembly.
We urge you to
share this invitation with all of your contacts.
*To participate in this space, please click
here.