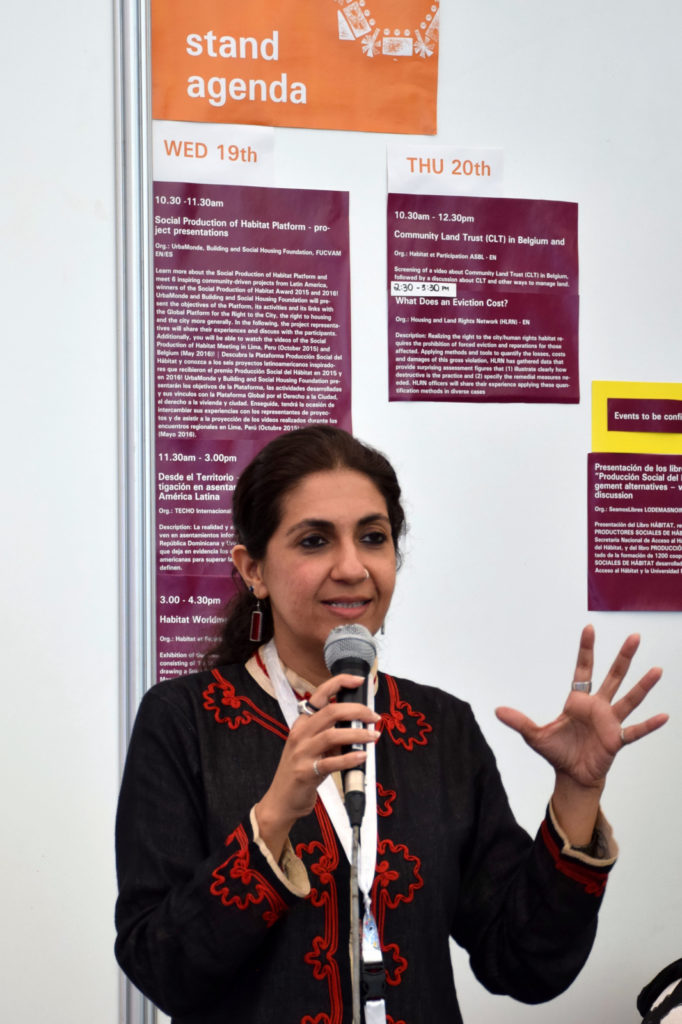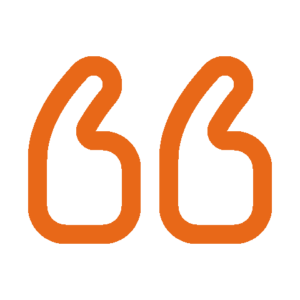 Dear Shivani:
It is with a heavy heart that we received the news of your resignation from the Executive Director post at the Housing and Land Rights Network – India. While we understand and respect the reasons for your decision, we also feel a great loss not only personally as colleagues, but also as a global Coalition.
Your dedication and the quality of your work have been exemplary, and an inspiration to many. We also trust that that same example will inspire an able successor. Without reference to the size of your actual foot, we know you leave great, big proverbial shoes to fill.
We cannot thank you enough for your critical thinking, promotion of the human rights dimensions of the human habitat, precise and skillful articulation of ideas, service to the innumerable victims of abuse of adequate housing and land rights in India and beyond. Your contributions to HIC's critical presence in World Urban Forums, UN Human Rights Bodies and the prolonged Habitat III processes have raised the standards of advocacy for HIC Members and others to aspire to. Your productive output and your supportive support and guidance to junior and senior colleagues remain gifts that keep on giving.
You have our best wishes for robust health and recovery in the best sense of 'resilience.' But that hardly is enough in return. Please know that we value you and your continued advice and collaboration, and look forward to continued cooperation with you in any way possible.