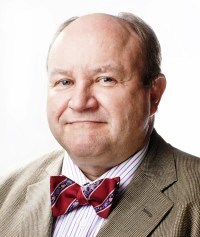 We would like to inform you that the electoral process to renew HIC
Board representative from North America has been successfully
completed.
The nomination, application and voting procedures were conducted
through the use of electronic means of communication, primarily
through email.
One representative of HIC member entities was nominated and
qualified for the election. All the organizations with right to vote in the region 
participated in the election process.
The voting result is: Mr. Michael Shapcott
(HIC member Wellesley Institute).
We appreciate all members participation and congratulate the elected
colleague, confident he will uphold this representation with
enthusiasm and full responsibility.
Awaiting your comments,
With warm regards,
The Regional Electoral Committee
Mr. Nick Volk (Coordinator)
Mrs. Anita Beaty
Mr. Michael Kane