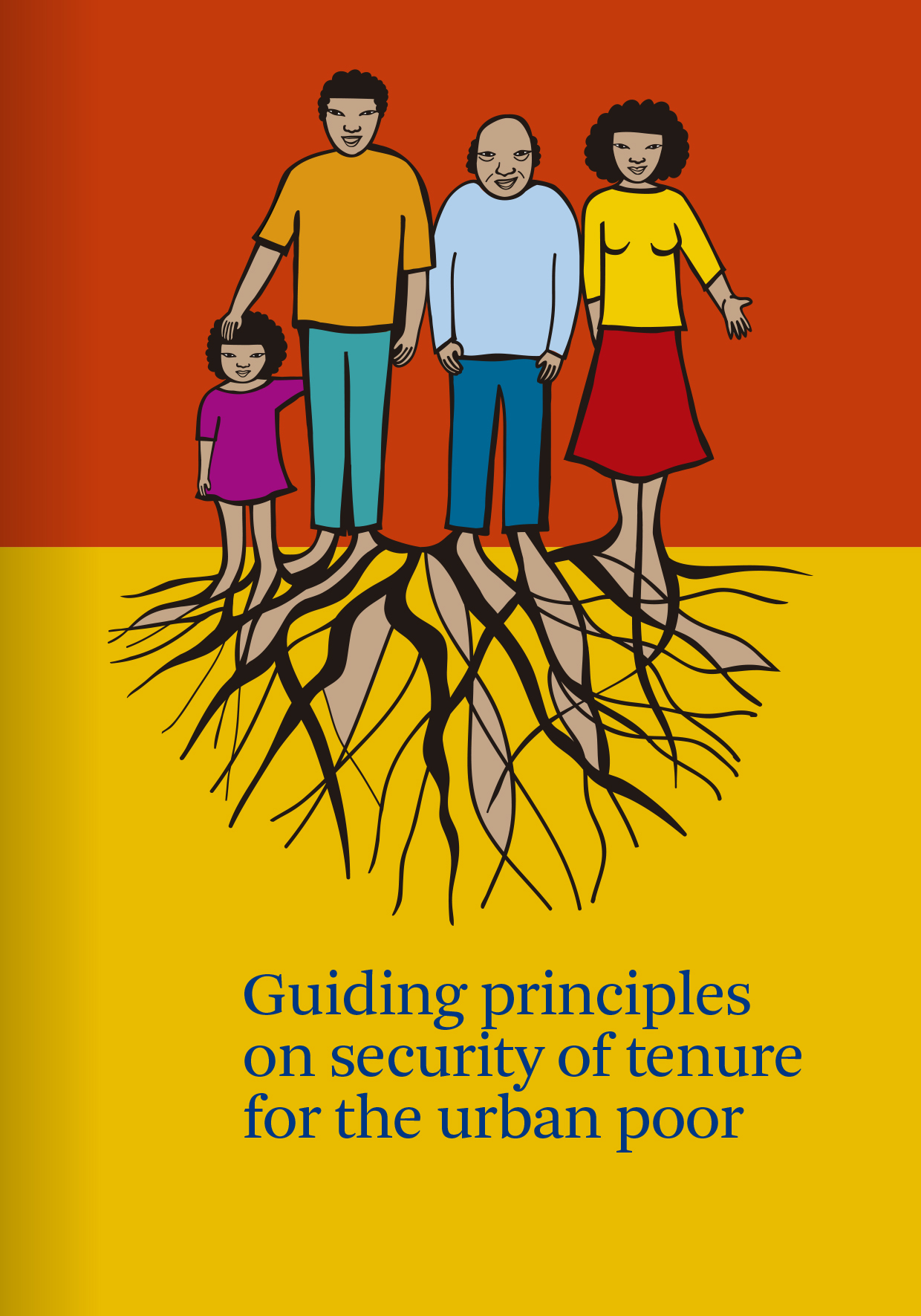 Security of
tenure is understood as a set of relationships with respect to housing and
land, established through statutory or customary law or informal or hybrid
arrangements, that enables one to live in one's home in security, peace and
dignity. It is an integral part of the right to adequate housing and a necessary
ingredient for the enjoyment of many other civil, cultural, economic, political
and social rights. All persons should possess a degree of security of tenure
that guarantees legal protection against forced eviction, harassment and other
threats.
The plight
of the urban poor presents one of the most pressing challenges to security of
tenure, especially in an increasingly urbanized world. These principles aim to
provide guidance to States and other actors to address this challenge in order
to ensure adequate housing for poor and vulnerable people in urban and
peri-urban areas.
Underlying
these guiding principles is a presumption that individuals and communities
occupying land or property to fulfil
their right to adequate housing, and who have no other adequate option, have
legitimate tenure rights that should be secured and protected. The concept of
legitimate tenure rights extends beyond mainstream notions of private ownership
and includes multiple tenure forms deriving from a variety of tenure systems.
The material is available online and can be freely reproduced
as long as the source is cited.
* To download the booklet, click here.