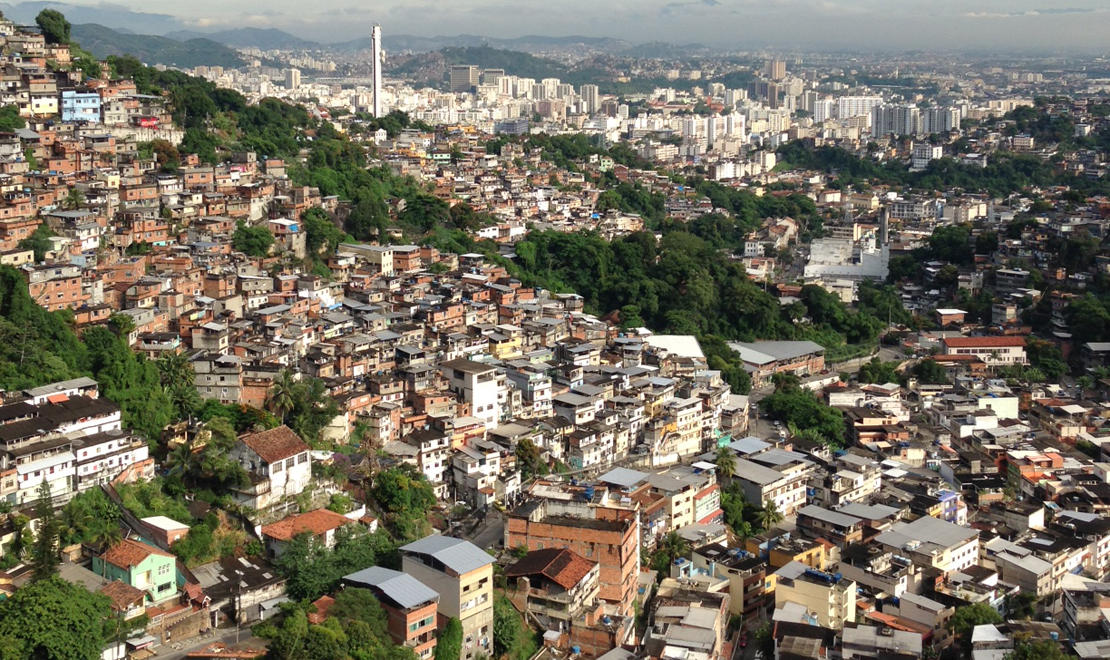 The slums, known as favelas, are home to about 20% Rio de Janeiro's 6.5 million inhabitants

Rio de Janeiro is preparing to be the
centre of the world's attention; with Brazil hosting both the World Cup and the
Olympics.
But Dateline has found that behind
the grand plans for stadiums, tourist attractions and new transport links, lie
whole communities being forced from their homes.
Yaara Bou Melhem meets
people who say they were told to move out in the morning, then by the afternoon
their homes had been flattened.
The slum dwellers claim they can't
afford to go elsewhere, and the compensation or relocation offered by the
government are no replacement for their bulldozed homes.
With protests continuing and a legal
challenge looming, will Rio be ready for kick off in just over a year's time?
*
Click here to watch the video and look at the photo gallery.