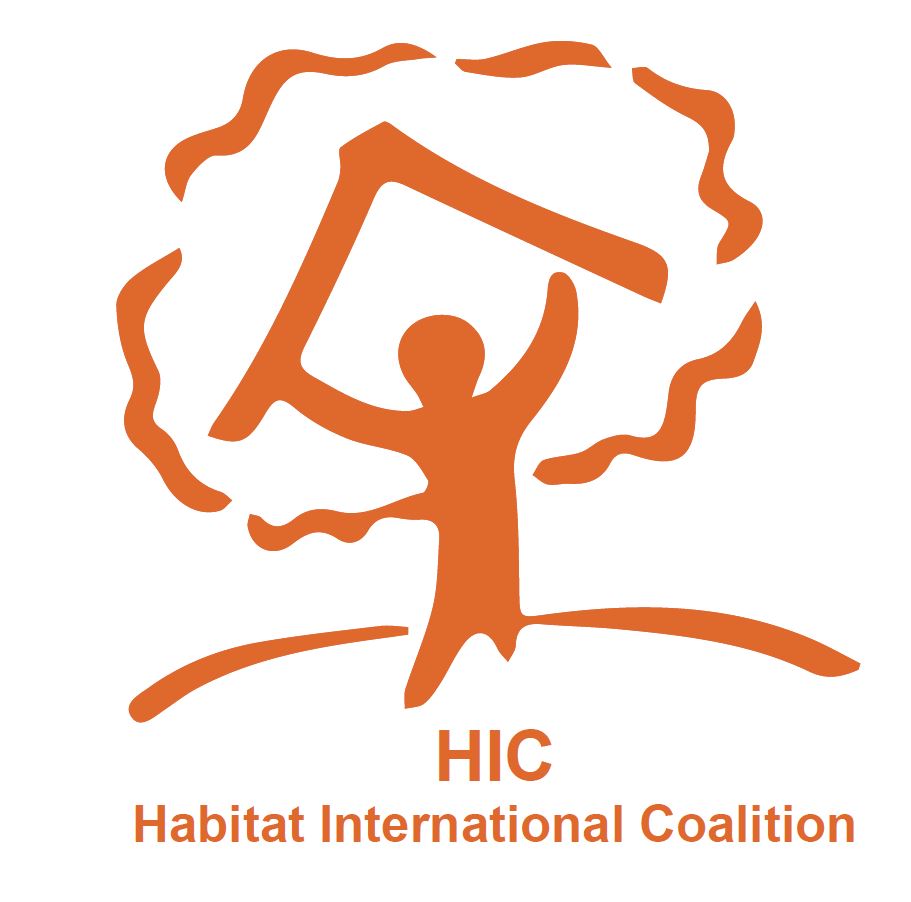 The
current term of HIC President will expire at the end of September 2015. The
next four-year term will run from 2015 through 2019.
The
election will take place under the coordination of an Election Committee (EC)
composed of volunteers.
Requirements:
1.
To be a HIC member
2.
Ideally 6 persons, with gender/geographical diversity, from each one of
the HIC Regions (Africa, North America and Canada, Latin America and Caribbean,
Asia, Europe, Middle East/North Africa)
3.
Dedication estimated to 2 hours/week from June 10 to October 5, 2015 (17
weeks)
4.
The EC working language will be chosen on the basis of the proficiency
languages spoken by the Volunteers
5.
No member of the EC is eligible to stand for HIC President Election. Nor is any
employee of his/her organization eligible
For more
information, visit the a Blog: https://hicpresident2015.wordpress.com
HIC Members are cordially invited to volunteer
and to contribute to this Electoral Process. If you are willing to integrate
the EC, please send an email to gs@hic-net.org before June 21st 2015.
HIC General Secretariat Team