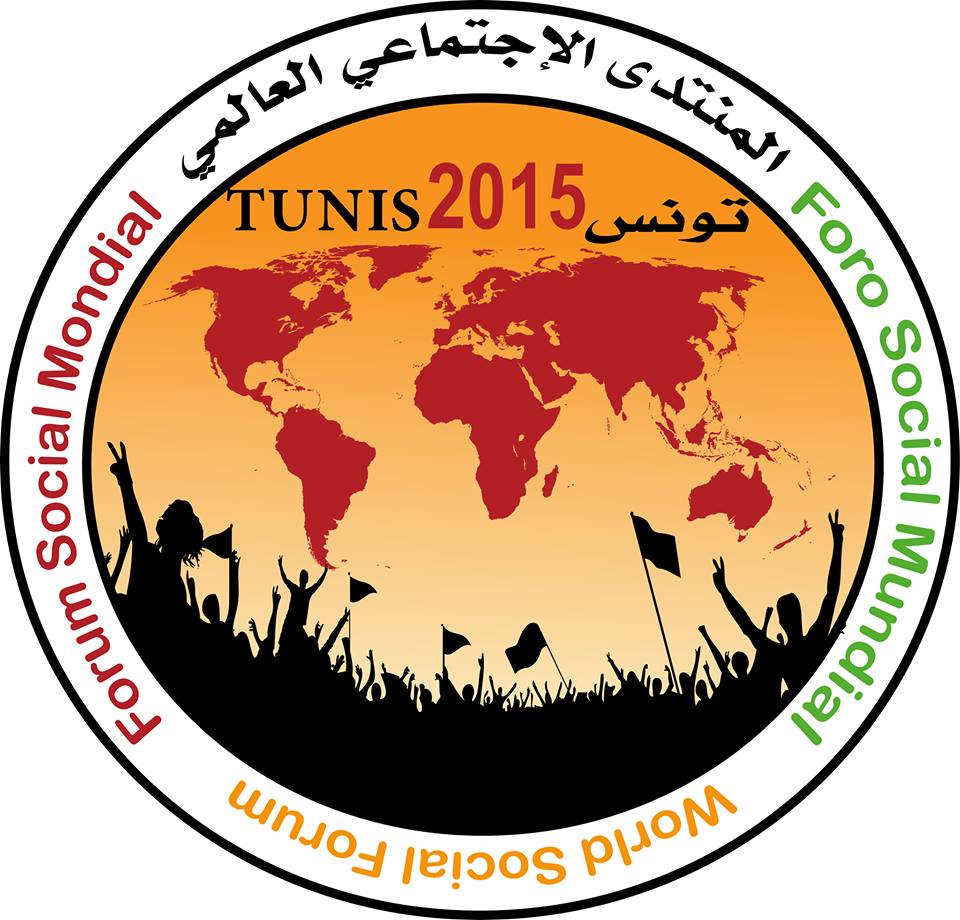 This document has been realized by the methodology commission of the
organization committee, with the changes and corrections discussed within the
IC meeting held in Hammamet, Tunisia, from October 30 to November 2, 2014.
This
document present the guidelines, objectives and timelines that will be followed
by the methodology working group.
*
To download the concept note, click here.
FORUM SOCIAL MONDIAL
TUNIS 2015