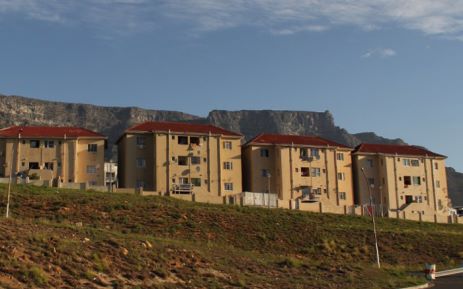 Block of flats on De Waal Drive in Cape Town.
Picture: EWN.
CAPE TOWN – Residents of a block of flats
on De Waal Drive in Cape Town say they are growing increasingly worried ahead
of their looming eviction next month.
Residents
are at loggerheads with officials after the Western Cape government initially
instructed more than 100 residents to move to a development in Pelican Park by
1 July.
Community
members believe they are being strong-armed into relocating.
Residents
say the housing debacle has divided them.
Some
community members believe unemployed and low income residents who unable to
afford the proposed rent of up to R6,000, are being coerced to move to a
Pelican Park development in a few weeks' time.
But Human
settlements MEC Bonginkosi Madikizela has dismissed claims that the site is
earmarked for development.
"This is
not a case of removing poor people and in putting in rich people, it's a case
of dealing with nonpayment and to make sure that the same category of people
are accommodated."
The MEC
is expected to meet with residents this week.