800×600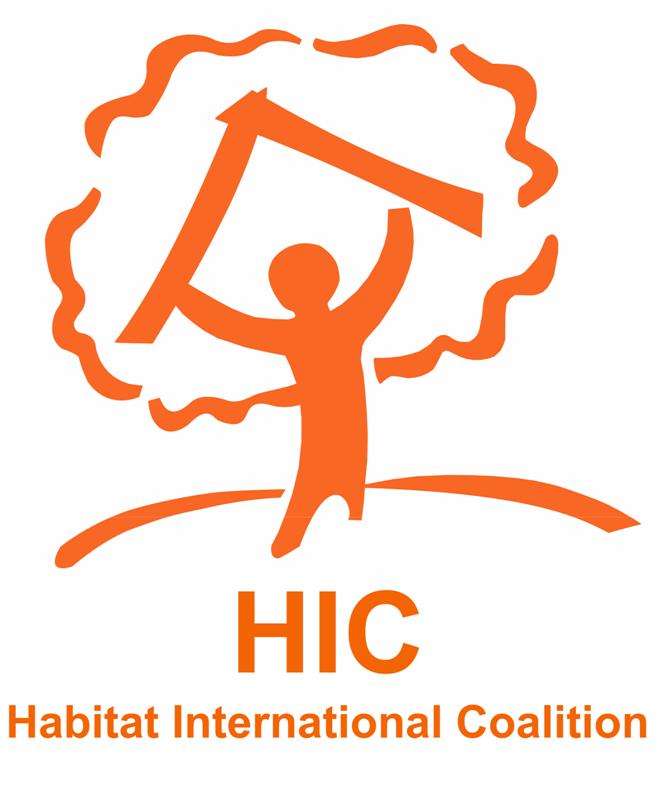 CALL TO VOTE
FOR HIC-MENA ELECTIONS
SELECT YOUR
REPRESENTATIVE AND ALTERNATE TO REPRESENT YOU AT THE HIC-BOARD FOR THE PERIOD
2014-2018
DEADLINES FOR SENDING VOTES: TUESDAY AUGUST 5th
Dear HIC-MENA member,
As you already know, the current term of your MENA representatives to
the Habitat International Coalition Board is expiring The next four-year term
will run from 2014 through 2018.
If you are HIC Member in the Middle East/North Africa
region with the right to vote (please check the voters
list), you are cordially invited to participate in the election process.
You are requested to vote for ONE representative to the HIC Board for the next
four years.
The candidate that will receive the higher number of
votes will be the representative at the Board and the other gender candidate
will be the alternate at the Board.
Three (3) people have been nominated as candidates and have duly
accepted their nominations.
The three of them have sent their documents to the Electoral Committee:
– Mrs. Rajaa Kassab
(Right to Water Forum in Arab Region – Morocco)
– Mr. Aref Almqurma (Center of International
Humanitarian Law & Human Rights – Yemen)
– Mr. Abdo Ibrahim Hammad (Social Peace for Sudan
– Egypt/Netherlands)
Please download
the candidate's bio, acceptance of nomination and organization endorsement for
this election process:
Your vote should contain the following information:
Your personal name

The name of the organization you belong to

The name of one (1) candidate you have chosen to be the representative
at the HIC Board

The date of your vote
Example:
The ballot will only be considered as valid if this
information is provided.
The opening date for voting is Monday July 21st;
the closing date is Tuesday August 5th. The votes will be
counted and verified on Wednesday August 6th and the
publication of results sent on Wednesday August 6th.
Please send us by email your votes to ec.mena2014@hic-net.org with a cc to: neo_tt@hotmail.com as soon as possible and before August 6th.
A member of the EC will send an acknowledgement of
receipt to each voter after receiving your ballot.
Thank you for your participation in the HIC-MENA election
process,
Cordially,
Electoral Committee HIC MENA Elections 2014:
Ms. Shereen Talaat (ECCLR – Egypt):
Coordinator
Ms. Wedad Ekkerdaoui (DSC – Egypt)
Mr. Amal Gul Ahmadi (ACT – Afghanistan)
Normal
0
21
false
false
false
ES-CL
X-NONE
X-NONE
MicrosoftInternetExplorer4
/* Style Definitions */
table.MsoNormalTable
{mso-style-name:"Tabla normal";
mso-tstyle-rowband-size:0;
mso-tstyle-colband-size:0;
mso-style-noshow:yes;
mso-style-priority:99;
mso-style-parent:"";
mso-padding-alt:0cm 5.4pt 0cm 5.4pt;
mso-para-margin:0cm;
mso-para-margin-bottom:.0001pt;
mso-pagination:widow-orphan;
font-size:10.0pt;
font-family:"Times New Roman","serif";}