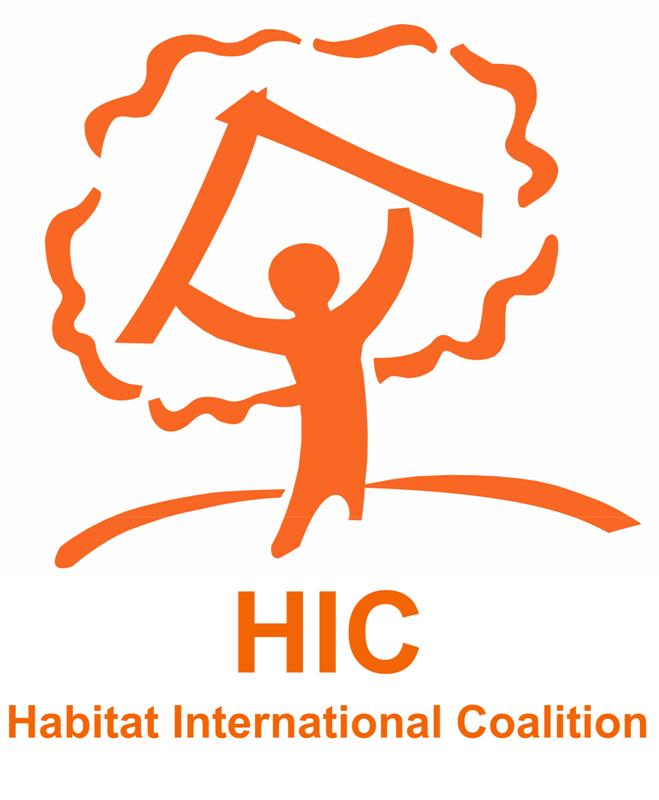 Habitat International Coalition (HIC) is pleased to announce that, according
to the requirements of HIC Constitution and By Law, the Electoral Committee
(EC) for theElection of the Europe Representative at the HIC Board has
been successfully set up on July 4 2016.
The EC is set up with 3 volunteers, representative of HIC Members from
the Europe region:
– Ms. Charlène Lemarié, Habitat en Mouvement, France (Coordinator)
– Mrs. Pascale Thys, Habitat et Participation, Belgium
– Mr. Jan Robra, UrbaMonde, Switzerland
On July 12 2016, the Schedule and the Guidelines for Election have been
approved by the Members of the EC. You might download below the Schedule of
election in English, Spanish and French (the Guidelines has been sent by
mailing through the European mailing list on June 6, 2016).
Call to nominate
Candidates:
Today, Wednesday 13 July 2016, we are launching the candidates'
nomination step, which will last until Monday
25 July 2016 (11:59pm GMT).
Also downloadable below a list of HIC Members of the Europe region
helping each member to check its status and renew membership in case it is
necessary.
Thank you for sending your
nominations to Charlène Lemarié at charlene.lemarie(at)gmail.com with a cc to Pascale Thys at p.thys(at)habitat-participation.be
and Jan Robra at jan.robra(at)urbamonde.org
Your email should state:
your name

the organization you represent

the name of the person you design as
candidate
the name of the organization of your
candidate
Note: We remind you that, in order to nominate candidates,
be nominated and run for the election, and vote for your representative, you
must be in good standing with the Coalition.
In order to be in good standing, HIC Members should update the information
displayed on the downloadable Membership form and either register in-kind
contributions or renew with annual fees payment. Each Member can choose the
type of contribution to make. For more
information, please contact marie at marie@hic-net.org.
For further information regarding the process, please consult the "Launch of Electoral Process for the Europe
Representative at the HIC Board for 2016-2020" news on http://hic-gs.org/news.php?pid=6845
Receive the warm
regards from Electoral Committee (EC) members.
Cordially,
HIC-GS Team
Click here to
download the Schedule of Election
Click here
to download the Guidelines for Election
Click here to download the List of HIC Members
Click here
to download the Membership Form
Click here
to download the List of Contributions