International Social Housing Festival
4 June, 2019 @ 12:00 am

-

8 June, 2019 @ 12:00 am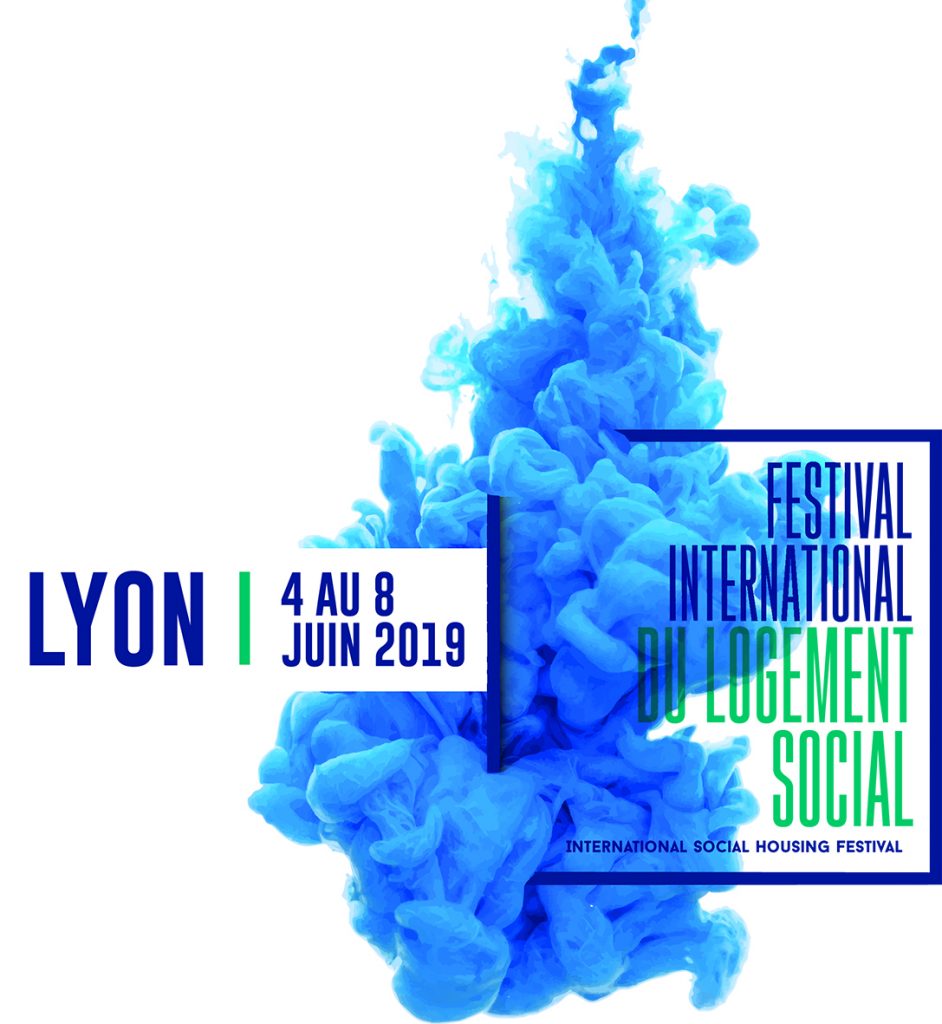 HIC will be present at the festival and will be specially involved in the following activities:
Assembly with HIC members and allies – June 7th
HIC is
organizing an assembly with Members, Allies and collectives from Lyon and other
French cities from 14:00h to 16:00h. This assembly aims to create a
space for dialogue, reflection and action between social movements from
different European countries on urban issues in the broad
sense: housing, public services, rights and freedoms, public space, political
participation, economic model, among others.
Collaborative Housing day – June 5th/6th
The European Collaborative Housing Day is an initiative of the CoHabitat Network facilitated by UrbaMonde in collaboration with a number of city-makers from across Europe. Its goal is to showcase inspiring civic initiatives and lay out a roadmap for the effective support of these community-led processes by public and private actors.
On the 5th, discussions, workshops and peer exchanges will take place; while on the 6th, the winners of the European Collaborative Housing Awards will be presented.
The most inspiring projects submitted for the European Collaborative Housing Awards 2019 will be invited to share their experiences in the framework of the Collaborative Housing Day.
For more information, click here.
Note: Please do register if you haven't done so yet; kindly note that the space is limited. Should you have any inquiries about registration, please contact: remi.cusset@urbamonde.org.
Conference: This land is whose land? – June 6th
The festival's main agenda-setting event will focus on the impact of land policy in shaping our cities, touching on themes such as housing financialization, the long-term effect of land use policies and its impact on different patterns of urban growth (growing and shrinking cities). HIC's General Secretary, Álvaro Puertas, will speak at 13:30h on the impact of land use policies in terms of the Right to the City.
You can review the full programme here.
UN Special Rapporteur on adequate housing presenting "The Push" – June 6th
The UN's Special Rapporteur on Adequate Housing, Leilani Farha, will be also attending the festival, in order to present, for the first time in Europe, the documentary "The Push". The film, directed by Fredrik Gertten, follows Leilani's work as Special Rapporteur in order to investigate who are the players and what are the factors that make housing one of today's most pressing world issues.
For more information, click here.
For more information go to: www.ishf2019.com