Urban October 2022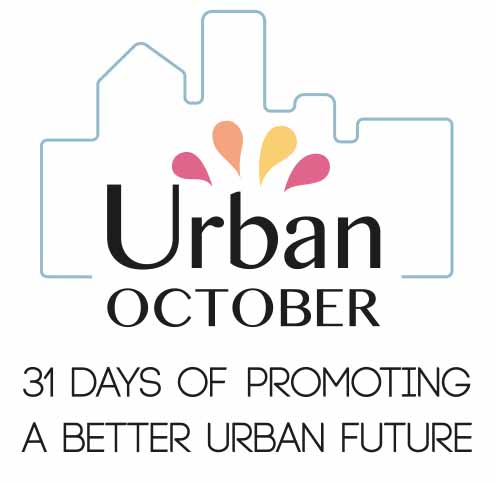 Urban October is an opportunity for everyone to be part of the conversation about the challenges and opportunities we face in the defense of our Human Rights related to Habitat.
The month begins with World Habitat Day on the first Monday of the month, 3 October 2022, and ends with the World Right to the City Day on 31 October.
As every year, HIC and its members will organize activities as part of these global days to raise awareness of human rights related to habitat. We will update
This year, UN Habitat will host a virtual event on 5 October in the city of Surabaya, Indonesia, while other World Habitat Day celebrations are taking place around the world. The UN Habitat theme for this year is Housing for all: a better urban future.
We will update our website with more information as it becomes available.