The Campaign: "Habitat Voices: Facing the Pandemic, today we begin our future" is being developed in collaboration with the Coalition's Membership, Friends and Allies.
The aim of this initiative is to share experiences and reflections that analyze the causes of the existing inequalities uncovered by the current pandemic, the initiatives that are being carried out during the social and health emergency, and also potential transformative pathways for a post-COVID world, from the perspective of human rights related to habitat.
How did we get into this pandemic?
How are we facing this pandemic?
What do we need to overcome this pandemic and build a different world?
Mario Rodriguez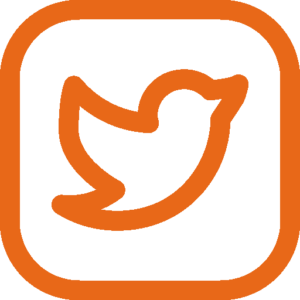 Share it via Twitter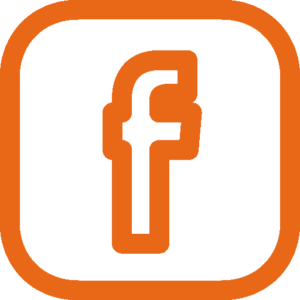 Share it via Facebook
Add your voice to this manifesto to make it loud: