With only ten years remaining in the 2030 Agenda, this year`s HLPF calls for Accelerated action and transformative pathways to achieving the Goals.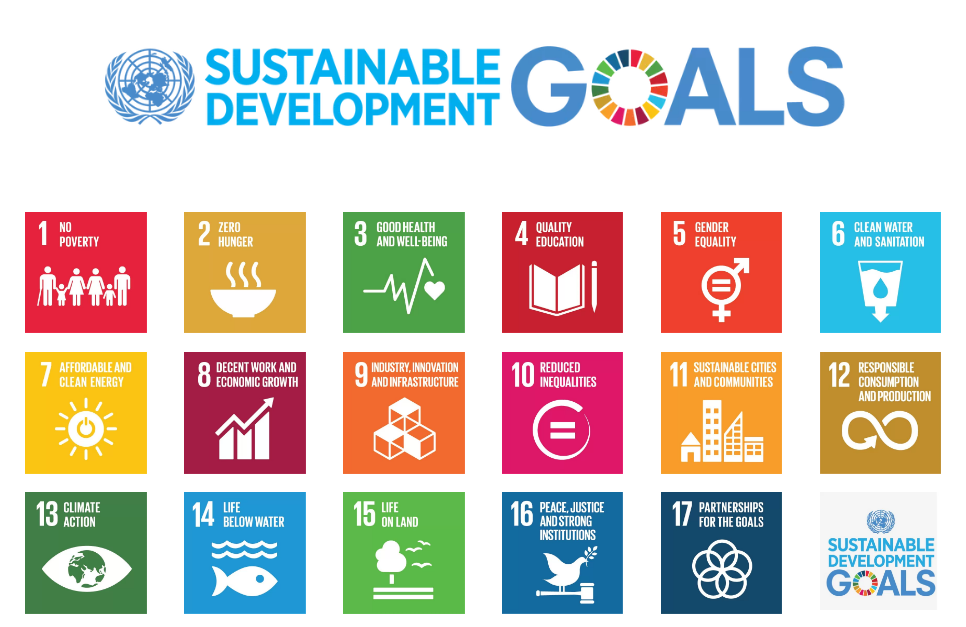 HIC STATEMENT AT THE HIGH-LEVEL POLITICAL FORUM 2020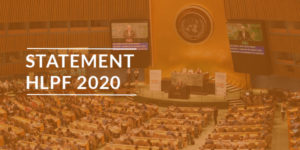 HIC and its Housing and Land Rights Network (HLRN) submitted a one-page statement to the UN High-Level Political Form (HLPF), which will convene at UN Headquarters on 7 to 16 July 2020, in order to review states` progress toward achievement of the Sustainable Development Goals (SDGs). At this annual event, 47 UN Member States will present their Voluntary National Reviews on SDG progress.
As a regular participant in the HLPF, HIC-HLRN expresses its observation of the widening gap between states` permanent and binding obligations under treaty, on one hand, and their temporary and voluntary commitments, on the other. This divergence becomes especially evident at the promised convergence of sustainable development efforts and human rights duties. The HIC statement explains how the corresponding fault lines emerge into high relief amid the current COVID-19 pandemic.
Download the statement here.
HIC PRESIDENT PARTICIPATION AT THE LOCAL AND REGIONAL FORUM AT THE HLPF
Adriana Allen, HIC President, participates at the 3rd Local & Regional Governments Forum to illustrate the need to work in close collaboration with civil society
HIC BOARD MEMBER, MS. IFEYINWA OFONG, DELIVER HIC MESSAGES AT HLPF
Our Board Member, Ms. Ifeyinwa Ofong, National Coordinator, WorldWIDE Network Nigeria on the lessons learnt from the pandemic towards the 2030 Agenda implementation to leave no one behind: the Human Rights related to Habitat and Violence against women mus be at the core of our discussions and actions.
Click here for more info of the session
THE RIGHT TO THE CITY TO FACE THE COVID-19
The global crisis generated by COVID-19 shows the urgency of putting life and people before profit. The Global Platform for the Right to the City (GPR2C) is committed to the international and collective efforts to address COVID-19 and advance towards a new world that is more just, inclusive, safe and sustainable.