The President of HIC, Adriana Allen, participated in the round of hearings in the Parliament of Catalonia to defend the approval of a new law to provide tools to prevent evictions.
A proposal born out of civil society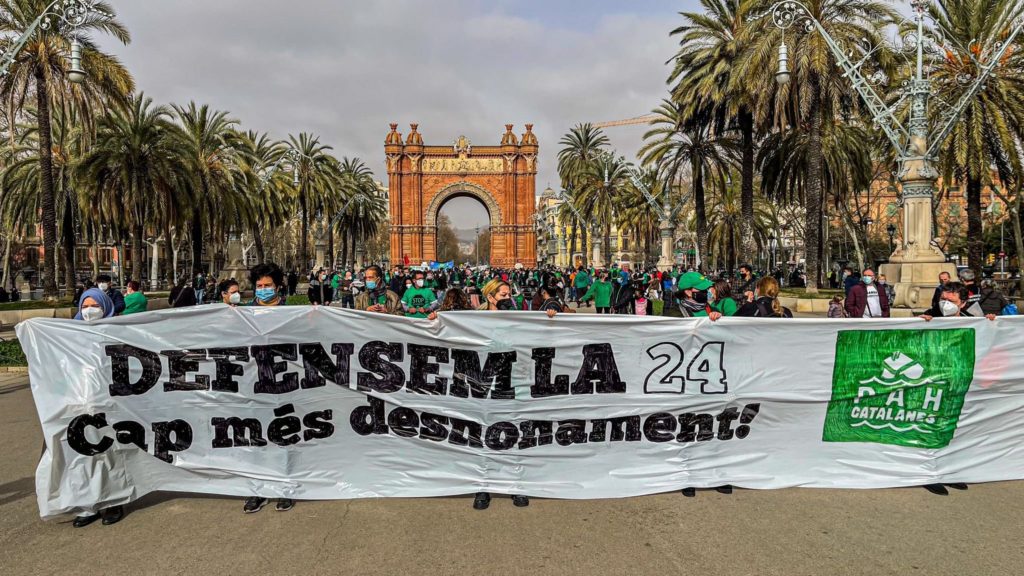 This proposal arises from movements in favour of the right to housing (Observatori DESC, PAH Barcelona and Alianza contra la Pobreza energética, among others), as a response to the annulment last January of the extension of anti-eviction measures by the Constitutional Court (law 24/2015 Catalunya). The proposed law presents key measures to address the housing emergency that Catalonia and the Spanish state are currently experiencing. This law challenges the private sector and offers the administrations tools such as mandatory transfer of empty flats in favour of the right to housing.
Intervention of the President of HIC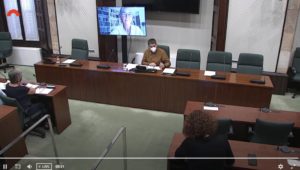 In her speech, Adriana Allen presented global precedents that demonstrate that it is possible to advance in favour of the right to the city in the Catalan Parliament. The approval of the proposed law in its entirety is key to affirming that housing is a right and not a commodity.
The round of interventions included different social and housing rights organisations, including the intervention of HIC to provide a global perspective.
You can access the full presentation here: