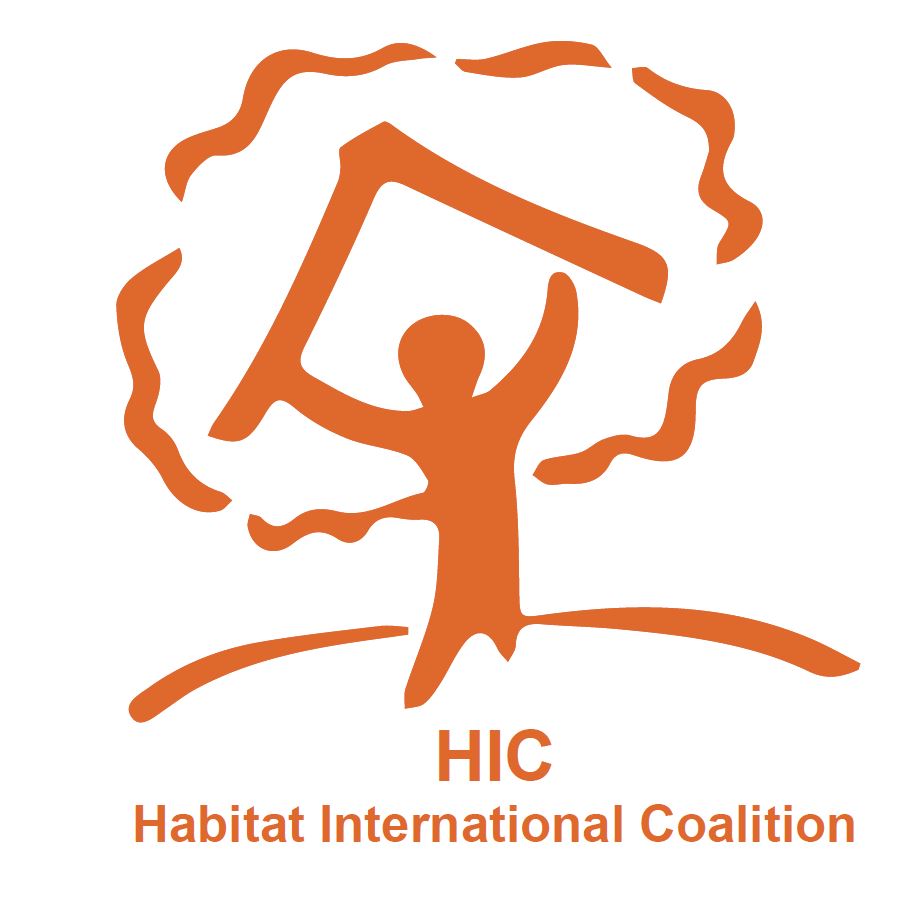 As every year, we invite you to share your
struggles and actions within the framework of the World Habitat Day.
We kindly request you to send us your
activities, documents and images related to the World Habitat Day in order to increase
our visibility and join our voices. We will disseminate them through HIC's
websites and social networks. Please, send the information to gs@hic-net.org
and hic-al@hic-al.org
Last year, HIC Members, Friends and Allies organized many
initiatives in different cities and signed a Join Statement on the preparations of the third United Nations Conference on
Sustainable Housing and Urban Development (Habitat III) under the 2014 World
Habitat Day. The
text was signed by more than 140 organizations from more than 30 countries
worldwide and it was submitted to the U.N.
This
year, we will also draft a join statement within the framework of the World
Habitat Day, with the answers of the questionnaire: Habitat International
Coalition (HIC) and the Habitat III process This questionnaire has been shared
through our websites and social networks .
To access the questionnaire please click here.
As part of the campaign, A call
to set popular committees towards Habitat III
has been launched in Latin America. More information: http://www.hic-al.org/eventos.cfm?evento=1887&id_categoria=1,
only in Spanish.
Let's join our voices and struggles in the World Habitat
Day!