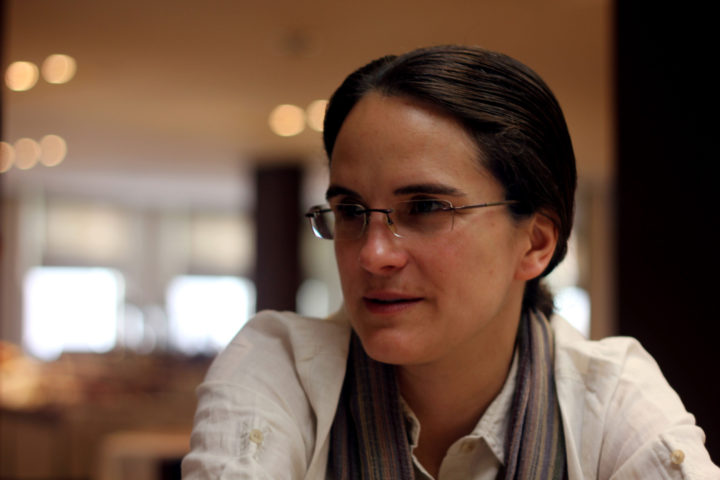 She studied History at the University of La Plata – Buenos Aires – Argentina and then joined the Habitat International Coalition (HIC) in Mexico City where he worked for 7 years in Argentina, as a member of the editing and publication team of the Center for Environmental Studies and Projects and the CEPA Foundation (Center for Environmental Studies and Projects), the Latin American Forum on Environmental Sciences and Environment International magazine.
In 2004 and 2005 she participated in the elaboration and dissemination of the World Charter for the Right to the City. She also collaborated with the UN Special Rapporteur on the Right to Adequate Housing and with the Office of the UN High Commissioner for Human Rights in the elaboration of thematic reports and recommendations for national and local governments regarding measures to guarantee the rights to land and housing and the right to the city on a global scale.
She is author and co-author of several articles for publications in Latin America, North America, South Africa and Europe, as well as compiler and editor of several books on issues related to the right to housing, the social production of habitat and the right to the city.
Since 2013, The Urban Social Forum (USF) has become an open and inclusive space organized by Indonesia's HIC Member Kota Kita to create an open and inclusive space for exchanging knowledge, debating [...]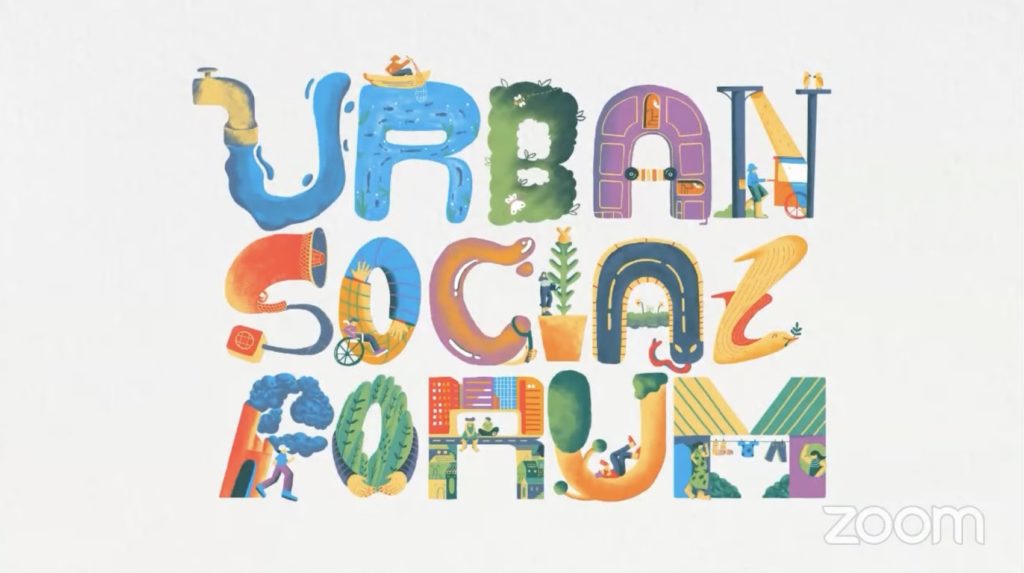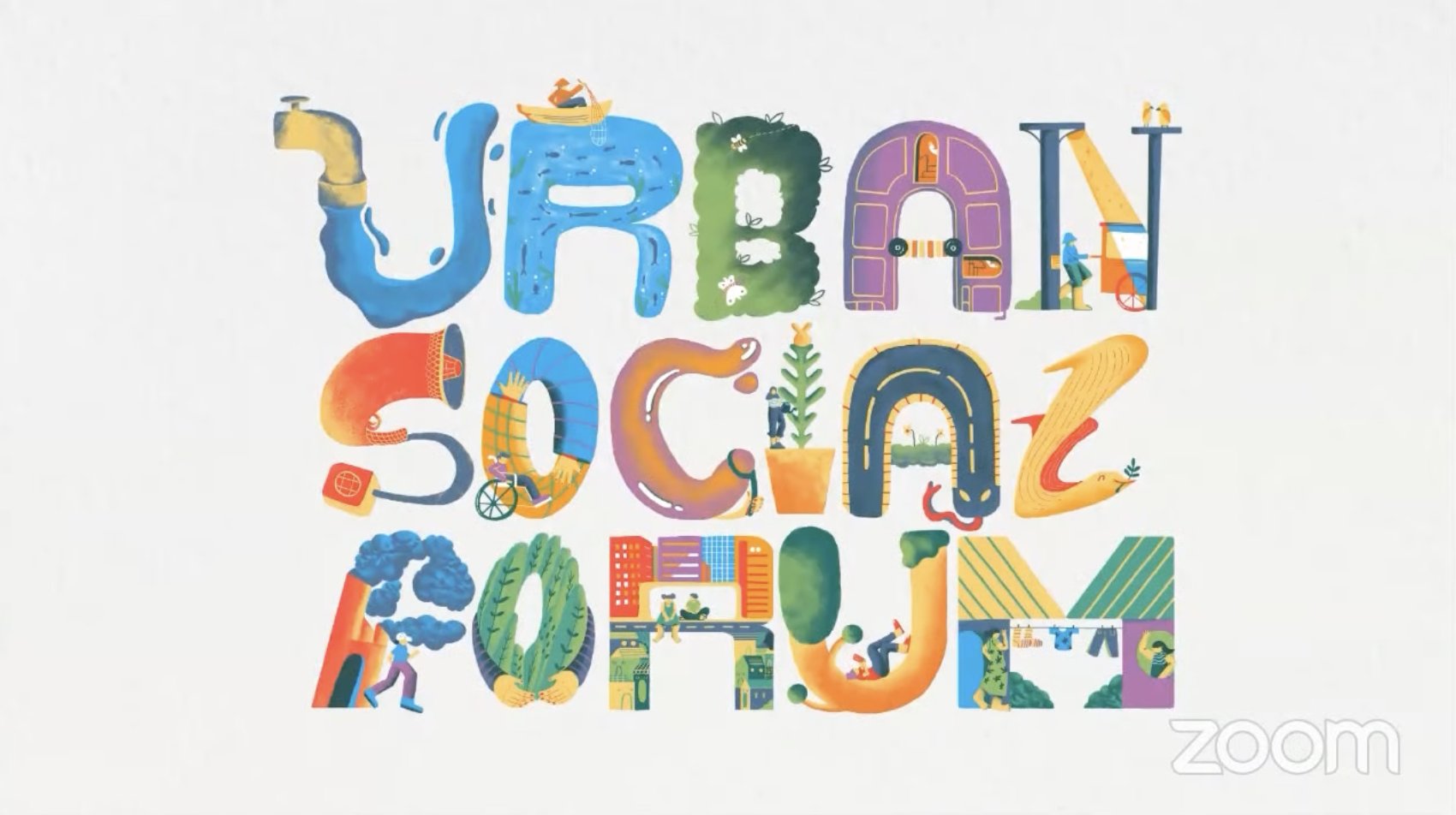 HIC Message on World Habitat Day, by Lorena Zárate, President of HIC.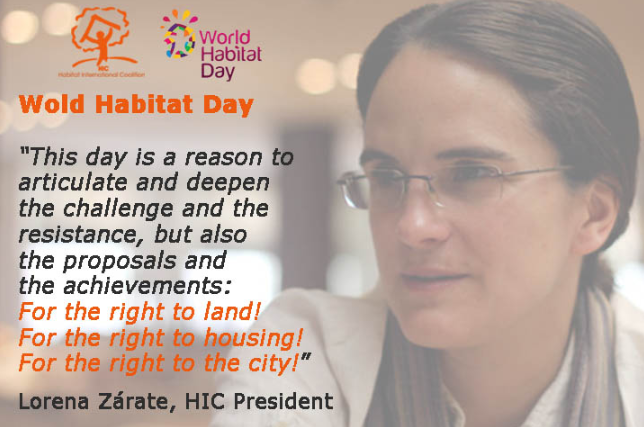 Struggles for spatial justice, human rights, and democracy are interconnected and have a long history in Mexico City. As the previous official slogan claimed, this is a "City in Movement". So let's get inspired and keep going.