Our Coalition needs a passionate and committed human rights defender to lead the coordination of our global network for the right to habitat and social justice
Are you passionate for habitat rights and social justice?  Do you have outstanding management skills? Would you like to coordinate a global network that fights for the defence and full implementation of the right of everyone to a secure place in which to live in peace and dignity? If you do, HIC is looking for you to coordinate the global network.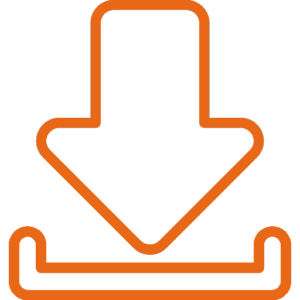 Click here to read the job description: HIC General Secretary 2020 job description
The General Secretary is appointed by and reports to the HIC Board and works independently.
Applicants are invited to send a (1) cover letter illustrating their suitability for the position and stating their salary expectations; a (2) detailed resume outlining relevant experience; and (3) three reference letters with preference given to those coming from HIC Members.
Application must be submitted by midnight (GMT), Tuesday, 31 March 2020 to:
Alvaro Puertas – HIC General Secretary
hic.general.secretary@hic-net.org
E-mailed applications in Word or PDF format, with 'HIC-GS Recruitment' in the subject line.
*Only qualified applicants will be shortlisted and contacted.