Eike Schütz passed away on 21 December 2021. For our coalition, this is the loss of a dear colleague and friend who has been committed to many of HIC's Member and Allies organisations for half a century.
Always involved in the processes of social production of habitat. Our Coalition fondly remembers his love of nature and his dedication to building a better world for all.
His honesty and institutional rigour, his training as a carpenter and architect and his deep human qualities and social sensitivity led him to observe, understand, stimulate and support the diversity of our regional processes and to support the exchanges and joint actions that today give strength to HIC. Besides, Eike was part of the group of people who are denominates: "HIC wisdom keeper", a keeper of valuable knowledge, resulting from recipient's commitment to HIC over time, of its evolution and the strive for people-centered and sustainable development of human settlements.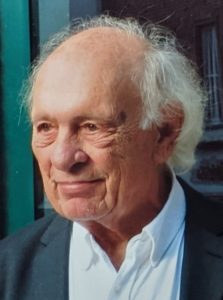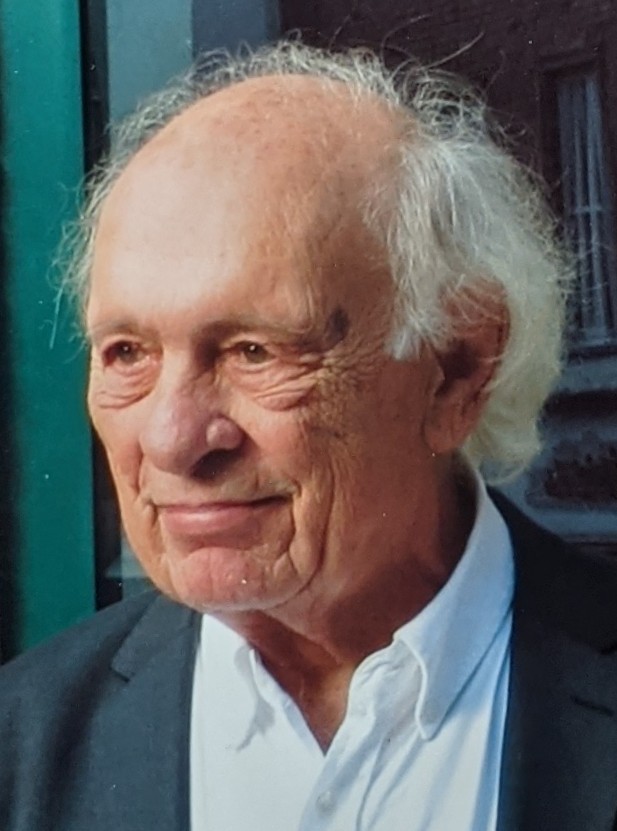 His imposed retirement took him away from what gave meaning to his life and fortunately in those difficult moments, we were able to recognise his work and friendship by putting together the book: "Vivitos y Coleando" (Alive and kicking) , in memory of his legacy and trajectory, published in 2002 with multiple testimonies from companions along the way.
Eike Schütz leaves us, not a void, but the urgent challenge of deepening, articulating and broadening the social impact of a long struggle aimed at consolidating new ways of inhabiting our world and building a more just world for all of us.
His memory and memories will continue to inspire us to continue building and strengthening other possible paths.

HIC Members in memoriam / Miembros de HIC en memoria / Adhérent-e-s de HIC in memoriam