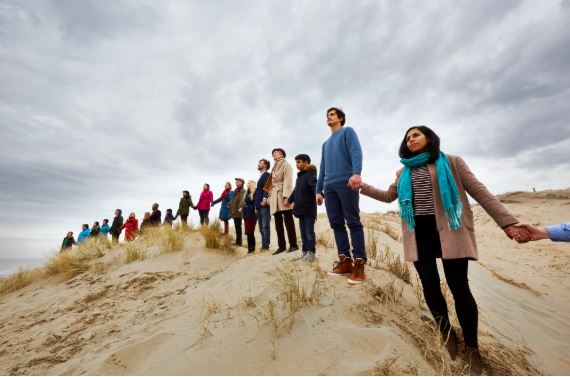 Shell has known about the severity of climate change and the wider impacts of oil and gas drilling for decades. This multinational continues drilling for fossil fuels. Across the world Shell's climate wrecking activities are leaving a trail of devastation, expanding to new areas for exploitation in the deep sea, protected reserve areas and indigenous peoples' territories.
This petition aims to stop large corporations from polluting the planet
People worldwide are already experiencing the severe impacts of climate change, especially the most marginalised and vulnerable. We need to stop large corporations from polluting the planet, destroying ecosystems and violating humans rights.
This legal action is of global significance. It is supported by Friends of the Earth International and over 17,000 people from 70 countries have joined the case against Shell as honorary co-plaintiffs
Sign the statement
Show your organisations support for the Court Case by signing our statement. This historic case could set a powerful legal precedent: if we win, one of the world's biggest polluters will have to stop wrecking the climate.
The stakes are high and we need the support of organisations worldwide who are fighting for climate justice:
Stand with us as we take Shell to court. Add your organization's name below to support Friends of the Earth Netherlands' legal case against Shell.
(For more background information find here the notice letter to Shell:
https://en.milieudefensie.nl/news/noticeletter-shell.pdf/@@download/file/noticeletter-shell.pdf)