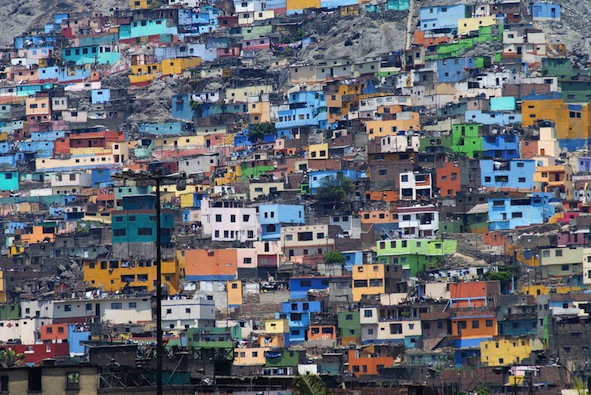 This video is part of the "Claiming the City. Civil Society Mobilisation
by the Urban Poor" Conference, organised by Uppsala Centre for Sustainable
Development at Uppsala University, in cooperation with the Swedish
International Development Cooperation Agency (Sida) and the Dag Hammarskjöld
Foundation.
* To watch the video, click here.
* To know more about the Claiming the city Conference, click here.