HIC Members in Africa have decided to build a common strategic plan for the region to fight for the recognition, defense and full implementation of human rights related to habitat. As part of this strategy plan process, HIC African Members together with the President, Adriana Allen and part of the HIC General Secretariat organized a gathering in Nairobi between 1-3 November to discuss next steps and start building a collective strategy for the region. 
The in person workshop resulted in an enriching exchange of ideas and proposals to start putting together a roadmap to indicate what is necessary and important for HIC Africa and ways to effectively unite social forces from African Members to impact locally and regionally but also linking it with the Global Strategy of the Coalition.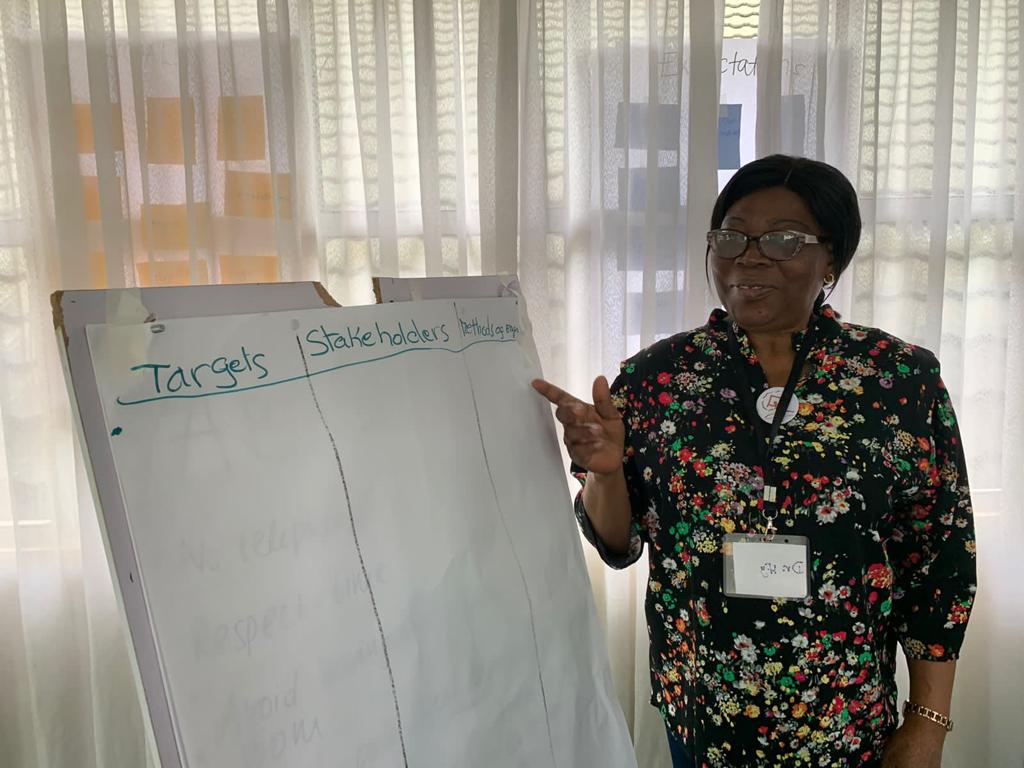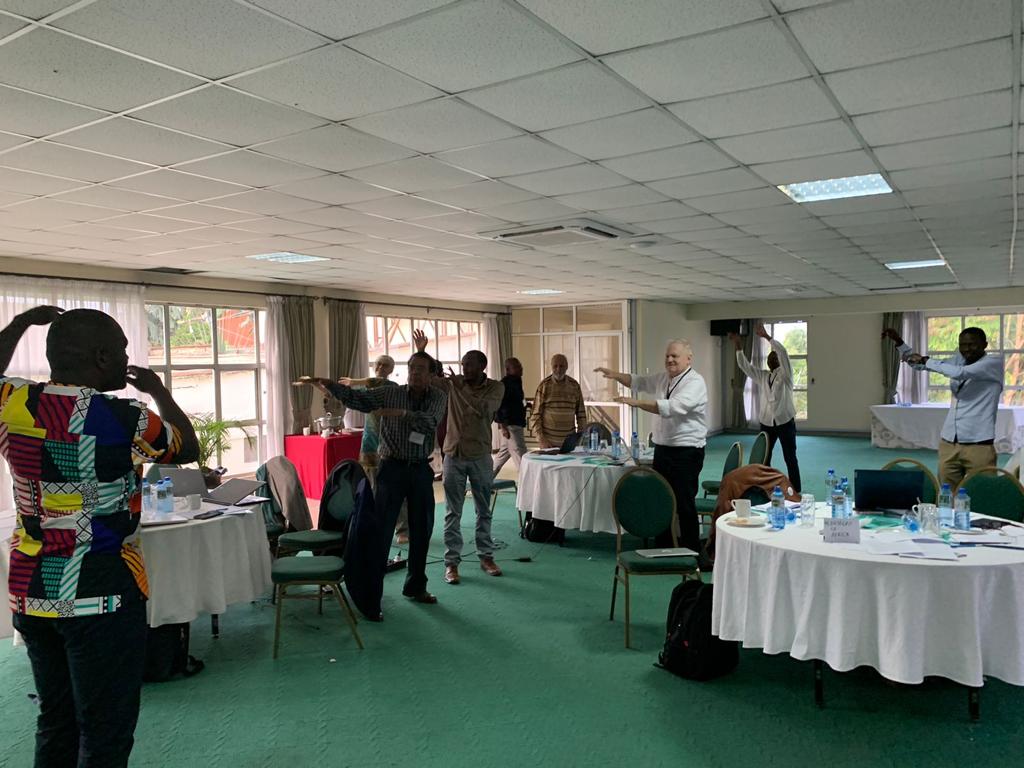 A collective process leaded by African Members
The strategic plan process was renewed with the engagement of Africa Regional Coordinator by HIC Secretariat, Desmond Chieshe, and a commitment to support the regional strategic plan, including one in-person workshop. In the regional meeting of July 2022 online, the following HIC members volunteered to serve in a working group for the strategic plan: Dr. Ify Ofong, Humphrey Otieno, Hemsing Hurrynag, Franck Olivier Kouame, Eliane Sylvie Mfomou, Dorothy Baziwe, Samuel Ikua, Pauline Yao, Davinder Lamba.
The working group met online and appointed Dr. Ify Ofong to lead the process online and the in-person workshop. This process also received support from HIC Board represented by Adriana Allen the President and Moussa Ka Africa Board representative. HIC Secretariat was also represented as the following members joined the working group: Yolande Hendler – HIC Secretariat General, Joseph Schechla – HIC HLRN, Desmond Chieshe – Africa Coordinator, Diana Wachira – HIC Learning Officer.
The team organized sub-regional meetings (Southern, Eastern and West Africa) and collated input from HIC members within the region. This process lasted for three weeks in October 2022. 
A workshop to gather priorities for a collective plan
Participants were divided into three group as  to brainstorm and gather issues surrounding the four pillars of HIC, looking at the local, national, regional and global activities and advocacy opportunities. The groups were the following ones:
Sunshine of Africa which deals with Sustainable Environment

Heartbeat of Africa deals with Gender

Treasure Based Africa works on Land and Housing as well as Social Production of Habitat.
Participants work in their group for the three days while making a presentation at the plenary for validation by all participants and facilitators.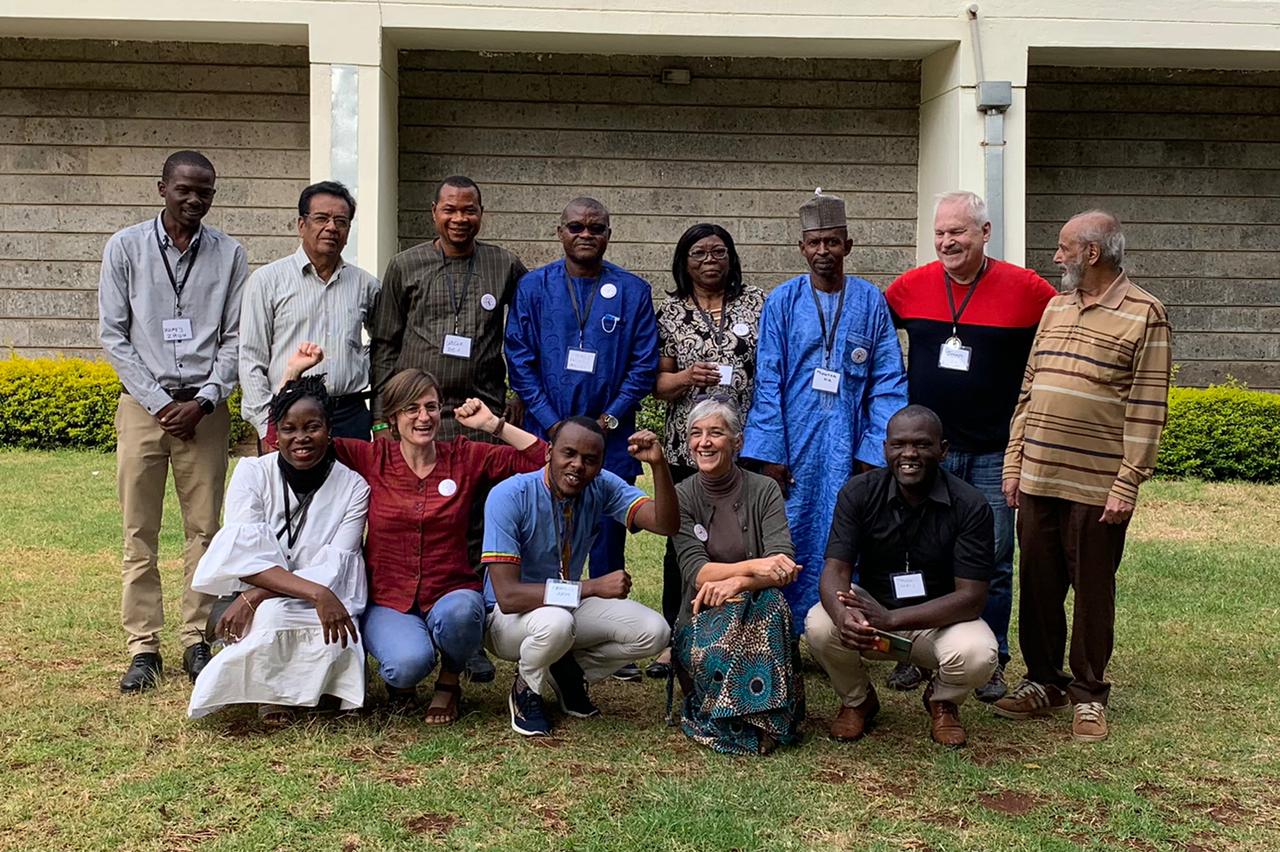 What are the goals of a HIC Africa Regional Strategic Plan?
Objectives of HIC Africa strategic plan is to put together a document that indicate what is necessary and important for HIC Africa and ways to effectively link HIC Global. Specifically, these are clear goals that HIC Africa we strive to achieve in the next five (5) years. It addresses the core competency and functional areas of HIC Africa which can be measured on the set indicators.
HIC African Members expect to see progress in their engagement with relevant stakeholders at the local, national, regional and global level with the implementation of a five-year strategic plan, beginning January 2023.