Cooperación Comunitaria and Dajopen Waste Management are protagonist of two stories of transformation that have been selected finalists of the Transformative cities people's choice award. The final will be celebrated next 4th December and will bring 8 of the finalists together to debate and discuss the opportunities and challenges for transforming our local contexts so we address the global challenges we are facing. During this unique event we will announce which initiatives received more popular support and who will receive the Transformative Cities 2019 People's Choice Award.
Dajopen Waste Management: Waste management innovations for food security, climate change mitigation and clean habitat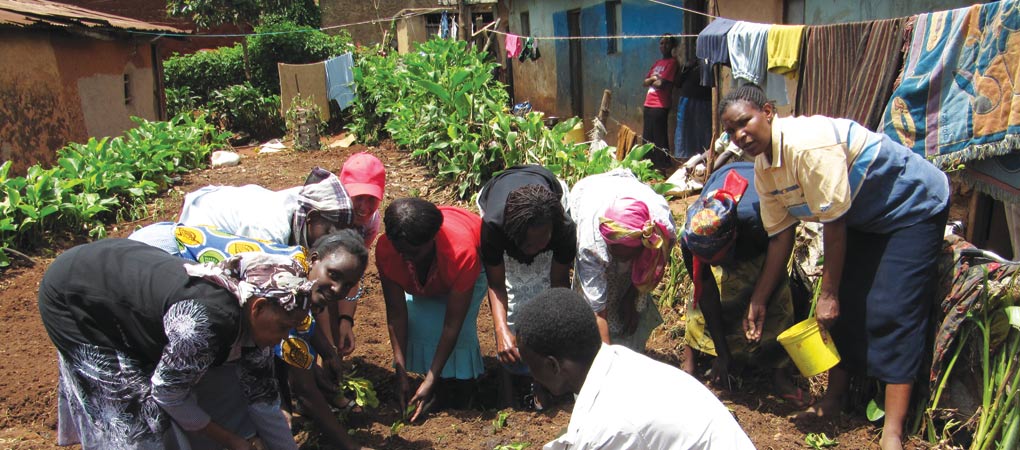 A community in Kitale Town, Kenya, has come together to transform waste into valuable recycled products to sell – an activity designed to improve livelihoods, clean up local dwellings and the environment, and improve food and energy production.
Most community members have increased their crop yields by using organic manure, and soil fertility has increased. Using proceeds from the recycled items, the community is now able to send its children to school and to cater for their health.
Integrated social reconstruction of housing on the isthmus of tehuantepec – Cooperación Comunitaria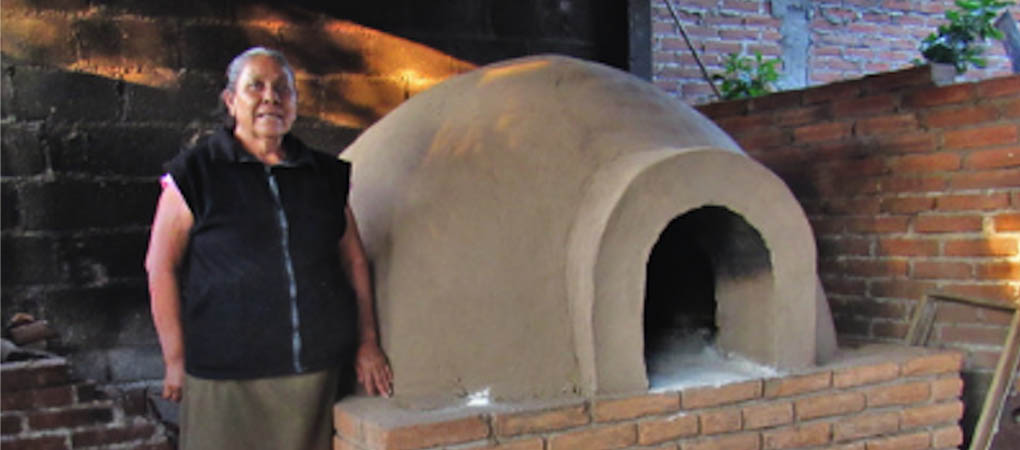 In September 2017, the most powerful earthquake in Mexico's history caused serious damage to the traditionally built houses of Oaxaca's indigenous communities. The municipal government intervened to demolish them, destroying the architectural heritage on which families depended for their livelihood and replacing it with modern and inadequate housing. But the intervention of the local NGO Cooperación Comunitaria A.C. changed everything, mobilizing the community to build houses that not only can withstand earthquakes, but are also built using traditional techniques and adapted to the climate and culture.