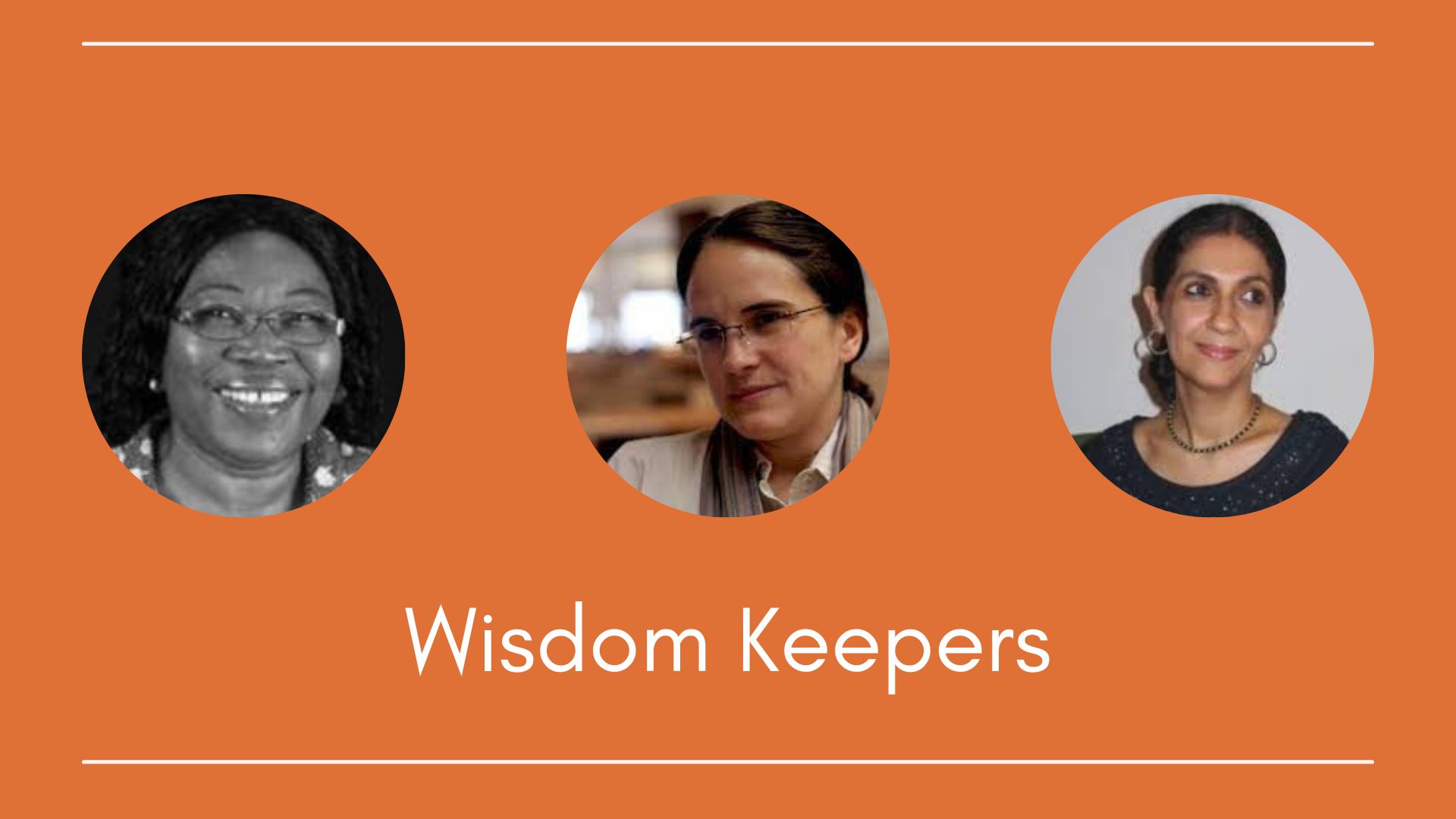 The title of HIC Wisdom Keeper is bestowed by HIC Board on HIC members to signify that the recipient is a keeper of valuable knowledge, resulting from recipient's commitment to HIC over time, of its evolution and the strive for people-centered and sustainable development of human settlements. 
The Board confers the wisdom keepers the membership of HICademy and the privilege to enlighten HIC to continue its mission.
During the HIC General Assembly held in December 14 2022, the Coalition endorsed three new Wisdom Keepers: Ifeyinwa Ofong, Lorena Zarate, Shivani Chaudhry.